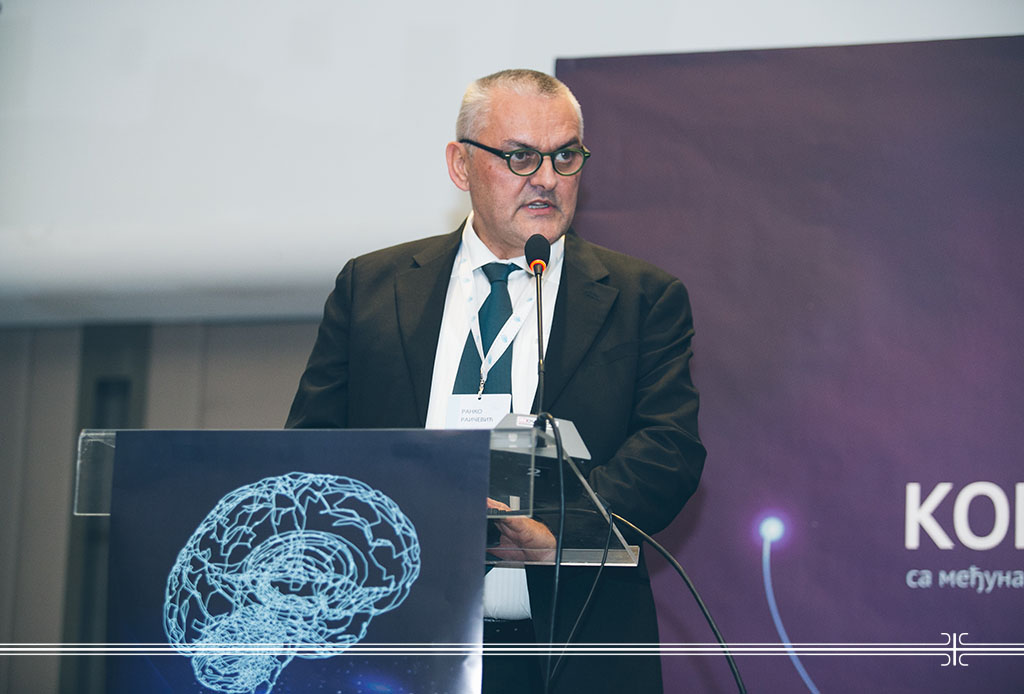 Participation of MMA staff at the Congress of Neurologists of Serbia
28. 11. 2017
Neurologists of the MMA led by the Head of the Group of Neuropsychiatric Clinics Colonel Prof. Dr. Ranko Raicevic, also a president of the Society of Serbian Neurologists, participated in the XVII Congress of Neurologists of Serbia with international participation held from November 24 to 26, 2017 in Belgrade.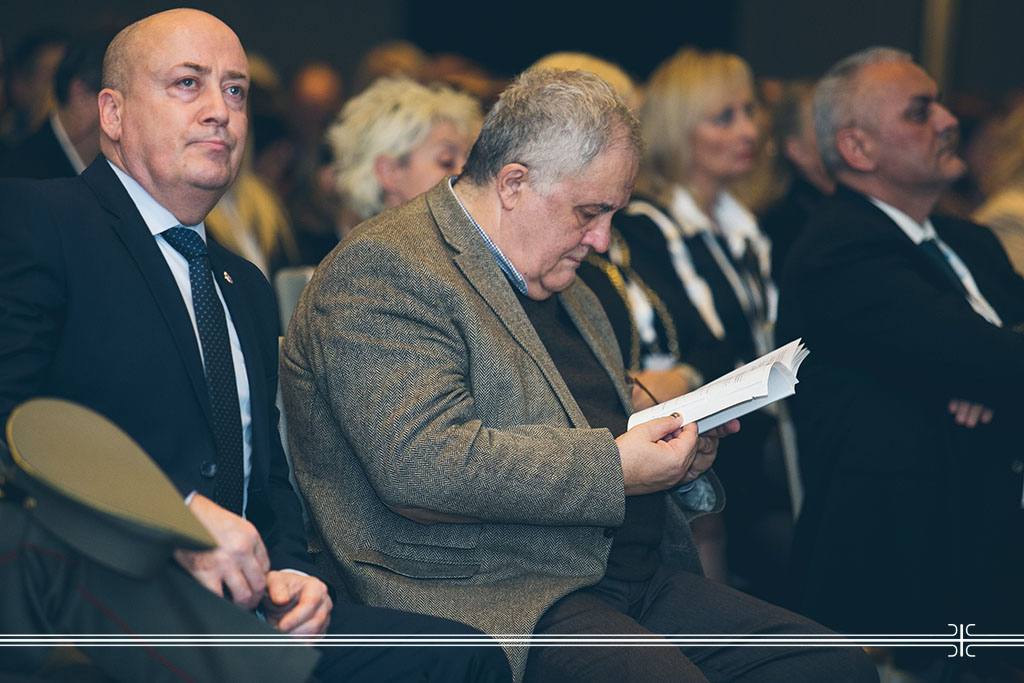 At the Congress with over 900 participants, at the same time, five educational courses were held in the most important areas of neurology, as well as the Symposium of medical technicians of the neurological profession. Lecturers at the meeting were the leading authorities of neurology in Serbia, neighboring countries and more than 30 foreign lecturers.
Doctors and medical technicians of the MMA held significant presentations. The doctors of the MMA Neurology Clinic were moderators and lecturers in 25 oral and seven poster presentations, while medical technicians of the MMA participated seven times as moderators, lecturers and poster presenters. The poster of Dr. Viktor Pasovski from the MMA Neurology Clinic was among the first three best posters in the Congress, and the poster of medical technician Gordana Mimovic won the second place for the best poster of the Symposium of Medical Technicians.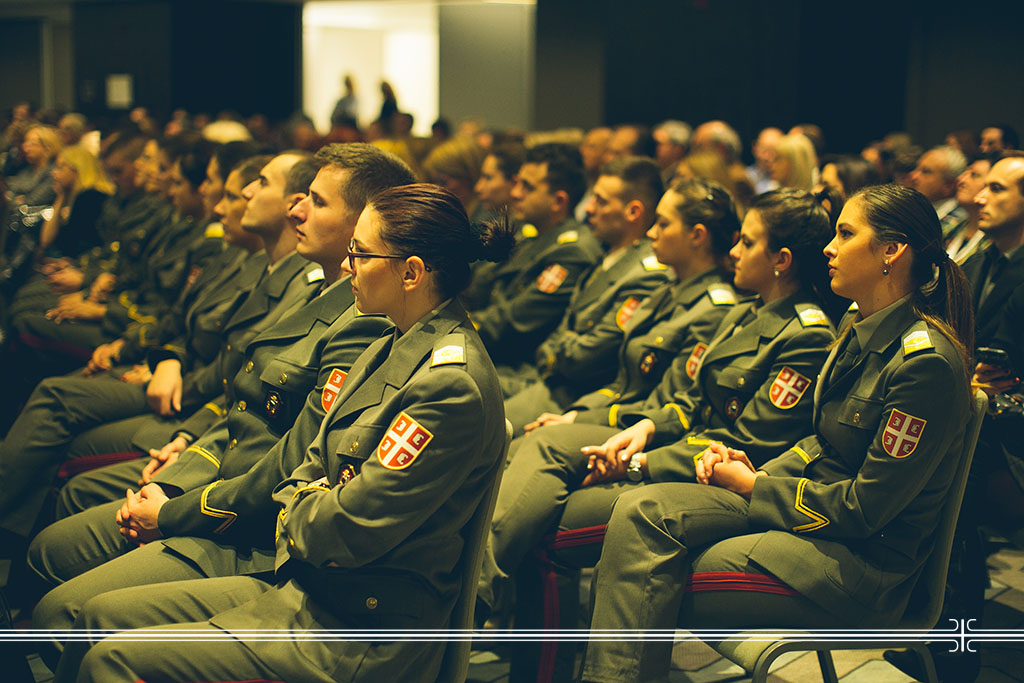 Students of the Faculty of Medicine of the University of Belgrade and the Cadets of the Medical Faculty of the Military Academy of the University of Defence in Belgrade also had a remarkable participation, because, traditionally, a part of the program was dedicated to young neurologists, the results of their research, as well as dilemmas in their work.