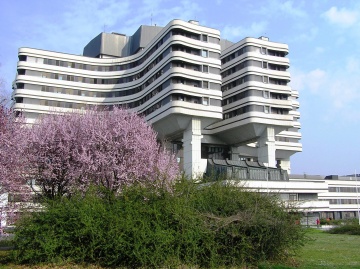 PROLONG THE LIFE – 12th Liver Transplant Surgery at MMA
27. 08. 2010
Belgrade, 27 August - In the night between Thursday and Friday, the 12th liver transplant surgery was successfully performed at the Military Medical Academy.
It is the case of 44-year old patient S.D., the employee of the Kolubara mines.The immediate postoperative recovery of the patient went well.
During the day, he would be transferred from the Recovery room to the MMA's Center for solid organ transplantation.