Sector for Logistics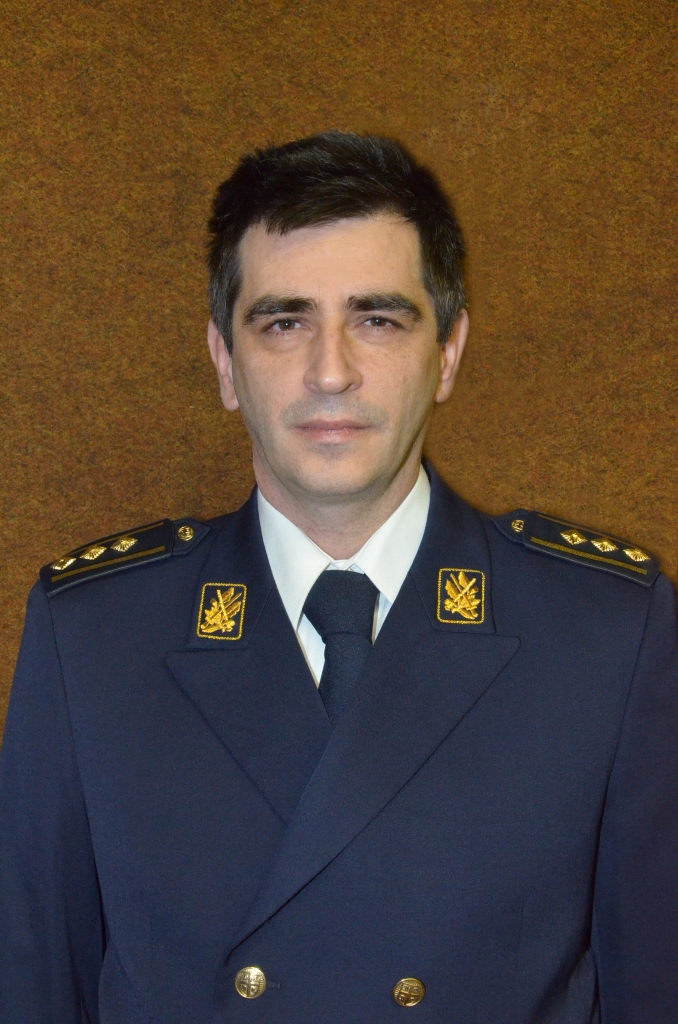 The Sector provides Military Medical Academy with all functional material and technical aspects. Along with basic logistical support, it carries out protection and metrology procedures and accomplishes tasks including facility infrastructure maintenance, supplying and transport support.
Contact
MMA's Information Office: +381 11 266 11 22, +381 11 266 27 55
Head of the Sector: Colonel Dr. Rade Guberinić, Dipl.-Ing.
e-mail: vma@mod.gov.rs