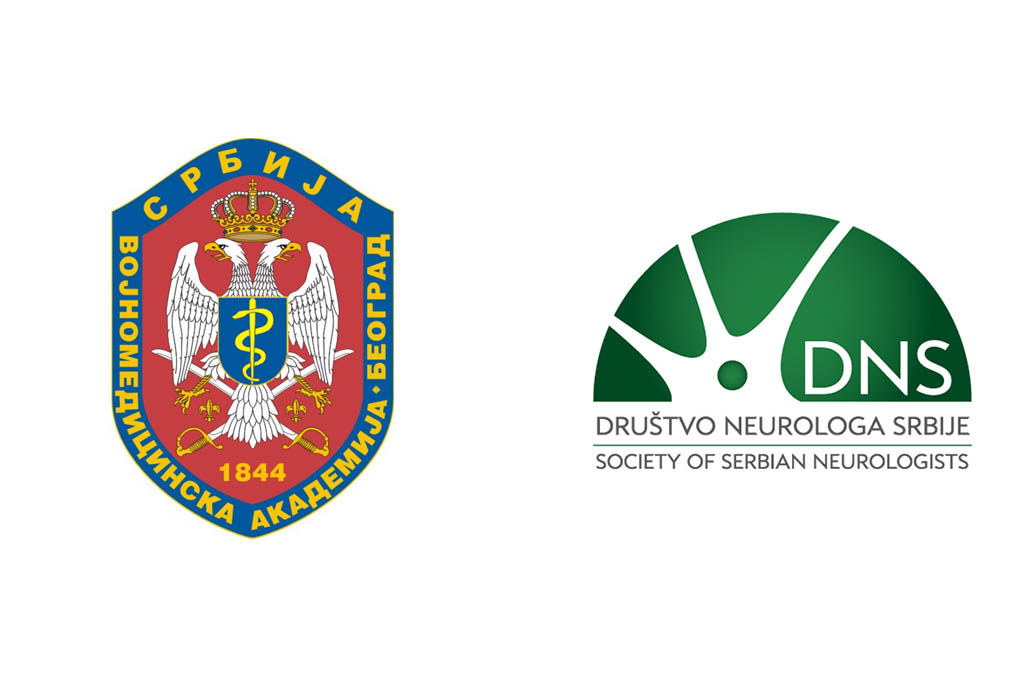 Participation of MMA Doctors in the School of Young Neurologists of Serbia
19. 10. 2016
The fifth in a row school of young Serbian neurologists called "Neuromuscular disorders in clinical practice - challenges in diagnostics and treatment", organized by the Association of Young Neurologists of Serbia, was held from 14 to 15 October 2016 in Palic.
The two-day event was opened by the Head of the Group of Neuropsychiatric Clinics of the Military Medical Academy and president of the Society of Neurologists of Serbia colonel Prof. Dr. Ranko Raicevic.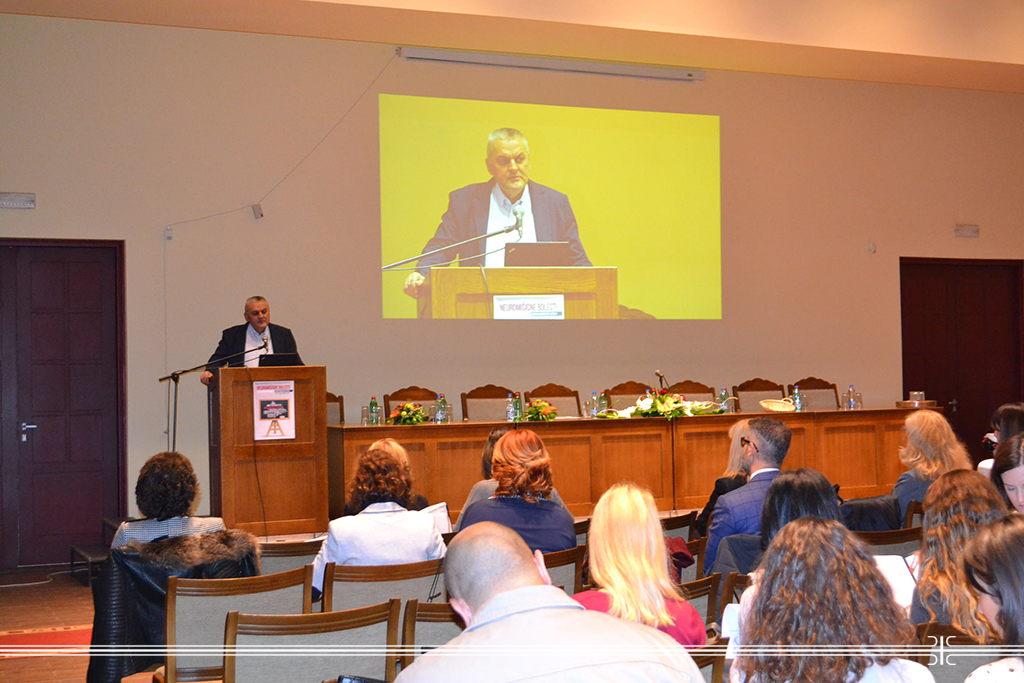 He pointed out that this traditional event is one of the best ways of educating young neurologists in our region, not only in the field of neuroscience but as well as in biomedicine in general, and wished the participants to continue to maintain this high level of quality of professional programs.
A significant contribution to the work of the School was given by members of the Clinic for Neurology MMA headed by Prof. Dr. Vesna Martic. She participated as a member of the presidency of the Scientific Committee and held a remarkable lecture in a session dedicated to polyneuropathies. Young MMA specialists in neurology, Dr. Nenad Komatina, Dr. Marija Grunauer and Dr. Mirjana Stojkovic participated with case reports from clinical practice.