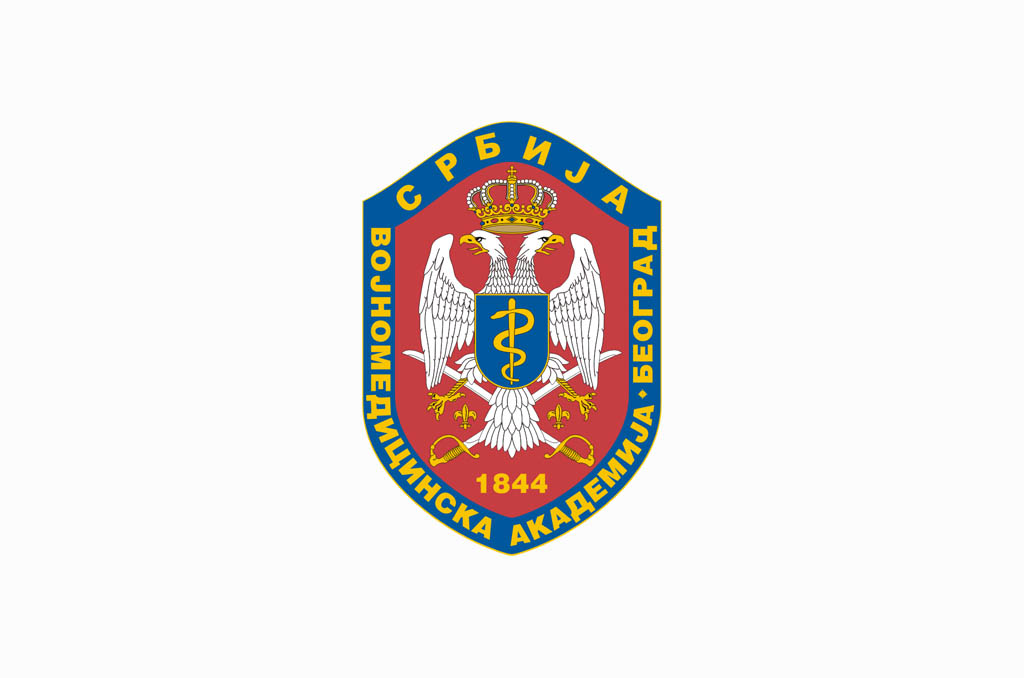 MMA member staff at the Congress of Cardiovascular Surgeons of Serbia
24. 10. 2017
Doctors of the Clinic for Vascular and Endovascular Surgery of the Military Medical Academy led by the Head of the Clinic, Colonel Prof. Dr. Aleksandar Tomic participated in the VIII Congress of Cardiovascular Surgeons of Serbia. Congress, with international participation, was held from October 20 to 22, 2017 in Belgrade.
The event gathered 400 domestic participants, participants from countries in the region and abroad. The MMA's vascular surgeons took part in the Congress with seven oral presentations on various topics, from everyday clinical practice issues to experience in peacekeeping operations. Great attention was given to lectures delivered by Professor Tomic and Colonel Assistant Professor Dr. Ivan Marjanovic on the role of vascular surgeon in the transplant program and complications after a surgery of the abdominal aorta.
A part of the scientific program dedicated to the most common and complicated conditions in cardiac and vascular surgery were discussed during anesthesiology session, as well as a session for nurses and technicians in this branch of medicine. Four lectures on cardiovascular anesthesia were held by the doctors of the Clinic for Anesthesiology and Intensive Therapy of the MMA, while the lectures on the peripheral intravenous cannula insertion under color Doppler's control and guidance were presented by the nurses of the Clinic for Vascular and Endovascular Surgery of the MMA.
This year's honorary plaque of the Association of Cardiovascular Surgeons of Serbia - the organizer of the event, which has been awarded since 2014 for the outstanding contribution in the development and improvement of cardiovascular surgery of Serbia, was granted to former MMA members, retired Lieutenant-General, Prof. Dr. Miodrag Jevtic and the retired Colonel Prof. Dr. Sidor Misovic.