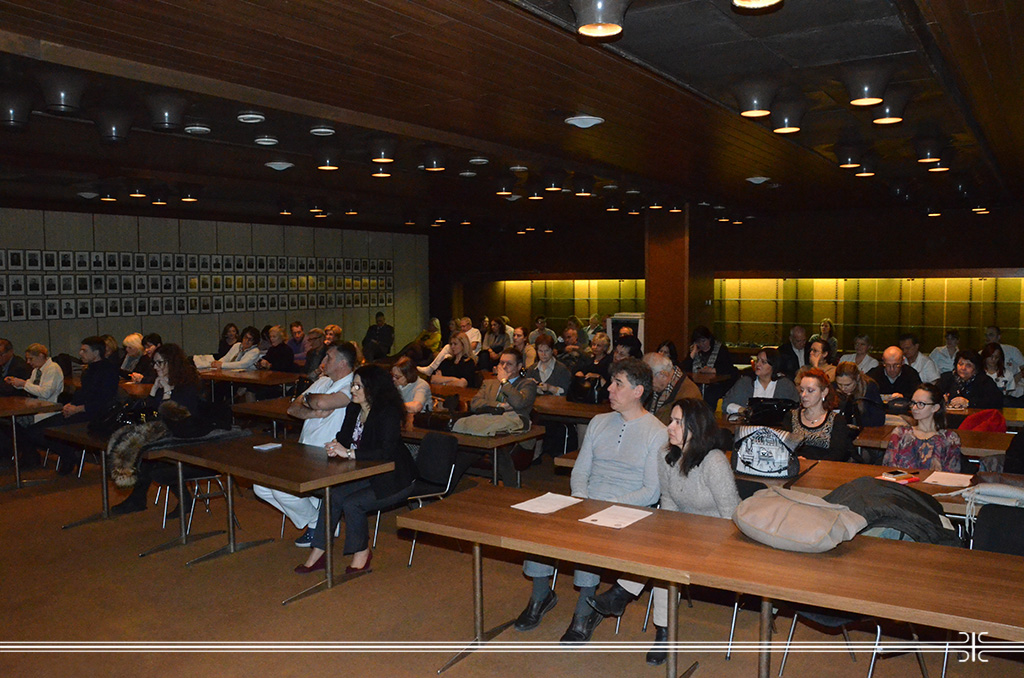 Meeting of Nephrologists at MMA
06. 12. 2016
Expert meeting of Nephrology Section of the Serbian Medical Society, organized by the Clinic of Nephrology, Military Medical Academy was held at the Military Medical Academy.
Head of the Nephrology Clinic MMA Col. Prof. Dr. Dragan Jovanovic delivered the keynote lecture on the most important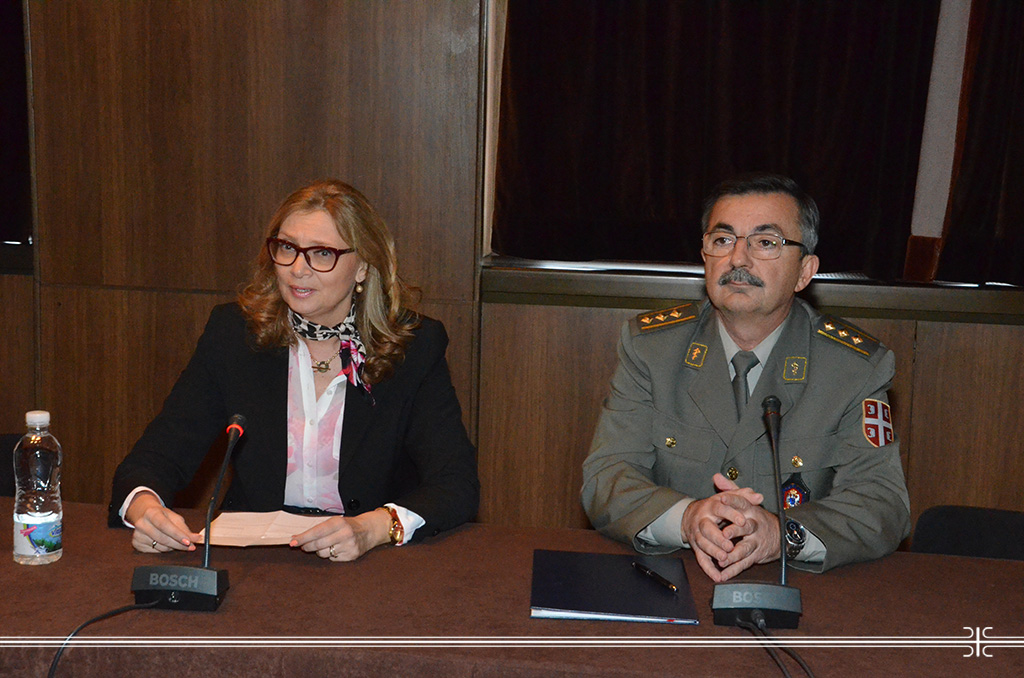 achievements of the Clinic in the previous period. He also spoke about the progress of the profession pointing out the necessity of personnel training, continuous research work, participation in projects, but also the cooperation with other institutions in order to improve clinical practice in the country.
The meeting was attended by a large number of nephrologists from the country and MMA doctors held lectures on current issues in clinical nephrology. Lectures delivered by Doc. Dr. Violeta Rabrenovic and Assistant Dr. Marijana Petrovic were dedicated to kidney inflammation - glomerulonephritis (GN). It was discussed about the most severe stage of the disease - rapidly progressive GN and the MMA's five years of experience in the treatment and therapy of patients with this disease.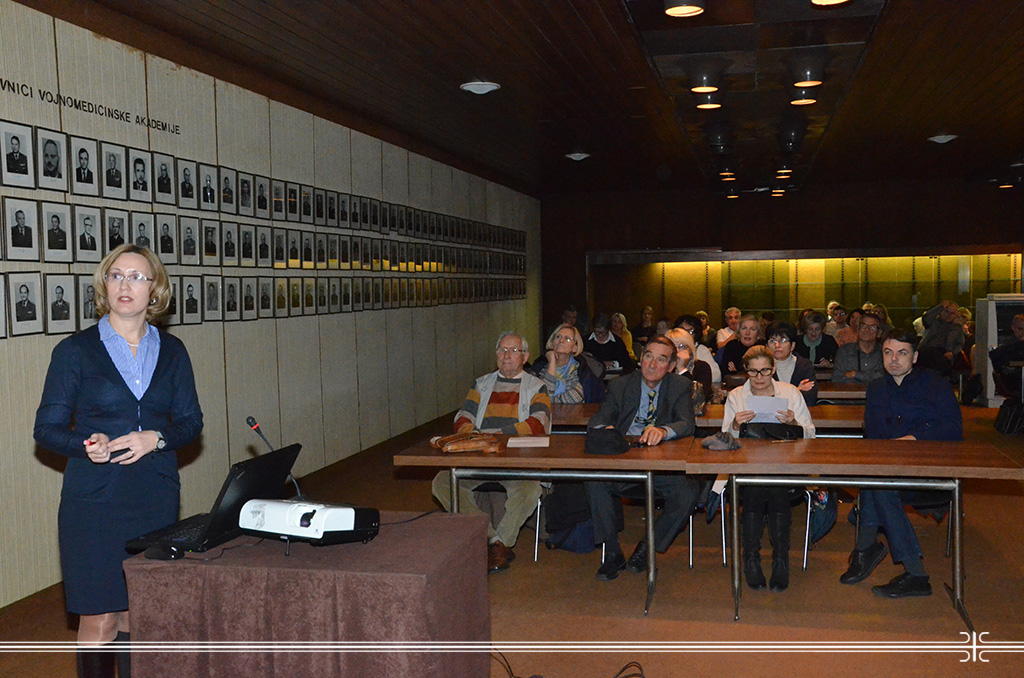 The meeting proceeded with presentations of Major Dr. Vladimir Vasiljevic and Dr. Svetlana Antic who spoke about the classification of pathohistological types of systemic lupus erythematosus (SLE) and lupus nephritis - the main cause of morbidity and mortality in patients with SLE, as well as about the clinical features of nephrotic syndrome in the elderly population.