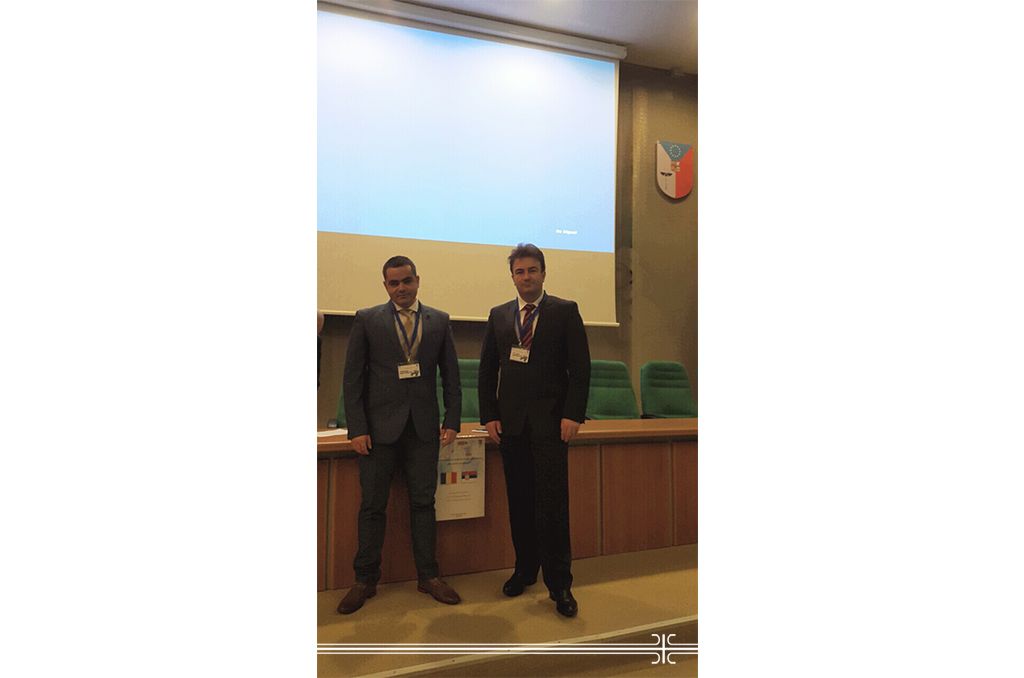 ММА Surgeons at International Meeting
05. 12. 2016
Team members of the Clinic for General Surgery MMA participated from 24 to 26 November 2016 in Craiova, Romania in the XI joint meeting of surgeons organized by the Association of Surgeons of Romania and the Surgical Section of Serbian Medical Society.
Lieutenant Colonel Dr. Milan Jovanovic and Dr. Mihailo Bezmarevic presented the results of the Clinic for General Surgery MMA with four oral presentations and two poster presentations at the meeting entitled "Current issues in surgery" and attended by over 50 speakers. In addition, MMA doctors presided two sessions dedicated to surgery of the lower gastrointestinal tract, hepatobiliary surgery and surgery of the pancreas.
Surgeons from the University hospital in Romania, members of the Surgical Section of SMS and University hospitals in Serbia presented their papers and results, and discussed the current issues in the field of minimally invasive abdominal surgery, surgery of upper and lower gastrointestinal tract, liver surgery, biliary tract and pancreas as well as novels in vascular surgery.