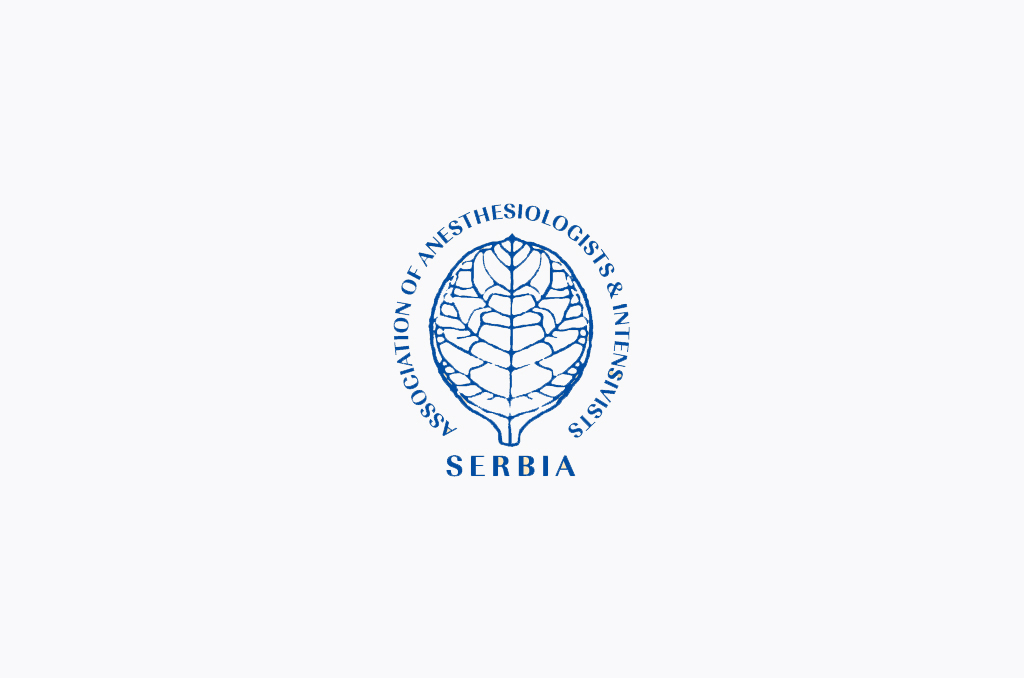 5th Anglo Serbian Days of Anesthesia
03. 10. 2012
The Sava Center will be the venue of the International Symposium 5th Anglo Serbian Days of Anesthesia organized by the Serbian Association of Anesthesiologists and Intensivists in the period October 4-6, 2012. The opening ceremony is scheduled to be hold in Sava Center on October 4, 2012 with the beginning at 07.00 p.m.
Beside the fact that is intended to gather a large number of eminent lecturers from Serbia and Great Britain, this traditional meeting of anesthesiologists has importance considering the topics that will be covered such as: current topics in the Intensive Care Unit, obstetrics and pediatrics, massive accidents and resuscitation and acute pain management.
The Symposium is organized under the High Patronage of H.H. Prince Michail and supported by the Ministry of Science of the Republic of Serbia, the Military Medical Academy, the Ministry of Education, Science and Technological Development, the Ministry of Health of the Republic of Serbia and Serbian Medical Society. Accredited by the Serbian Health Council, it offers 11 credits for lecturers and 5 credits for passive attendees.
Click here for more information about the program and lecturers: