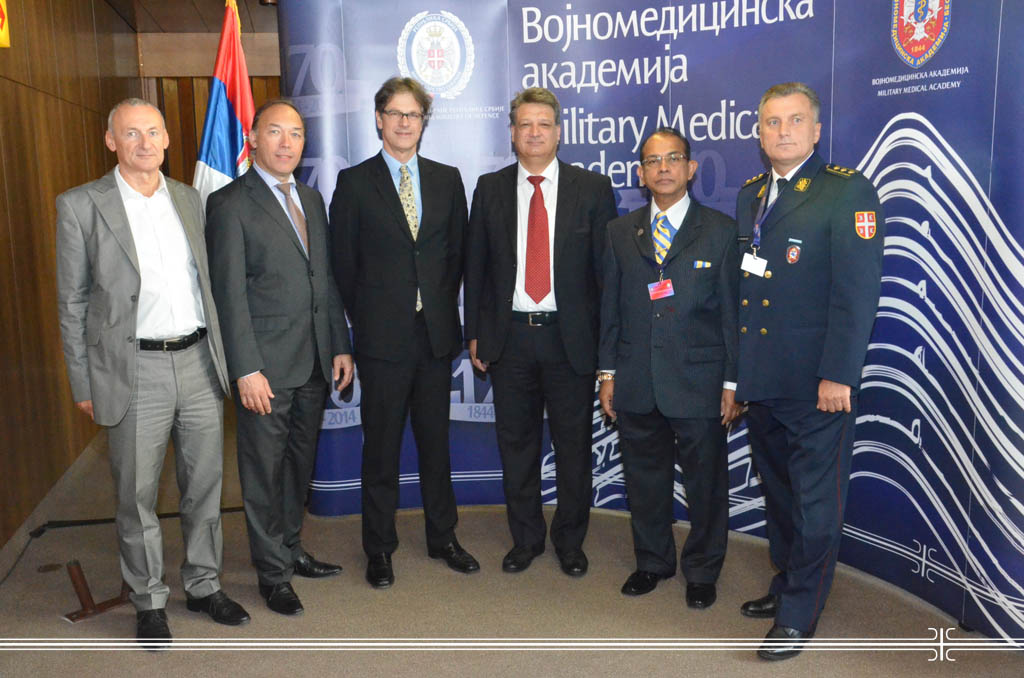 5th International Symposium of Ophthalmologists Delivered at MMA
19. 09. 2014
Traditional symposium with international participation titled "New Concept in Ophthalmic Surgery" organized by the MMA Clinic for Ophthalmology, Serbian Vitreoretinal Society and Serbian Society for Cataract and Refractive Surgery was held on September 19th, 2014 at the Military Medical Academy. In this year when MMA celebrates its 170th anniversary, it was a favorable occasion to mark 60 years since the MMA Clinic for Ophthalmology has been established.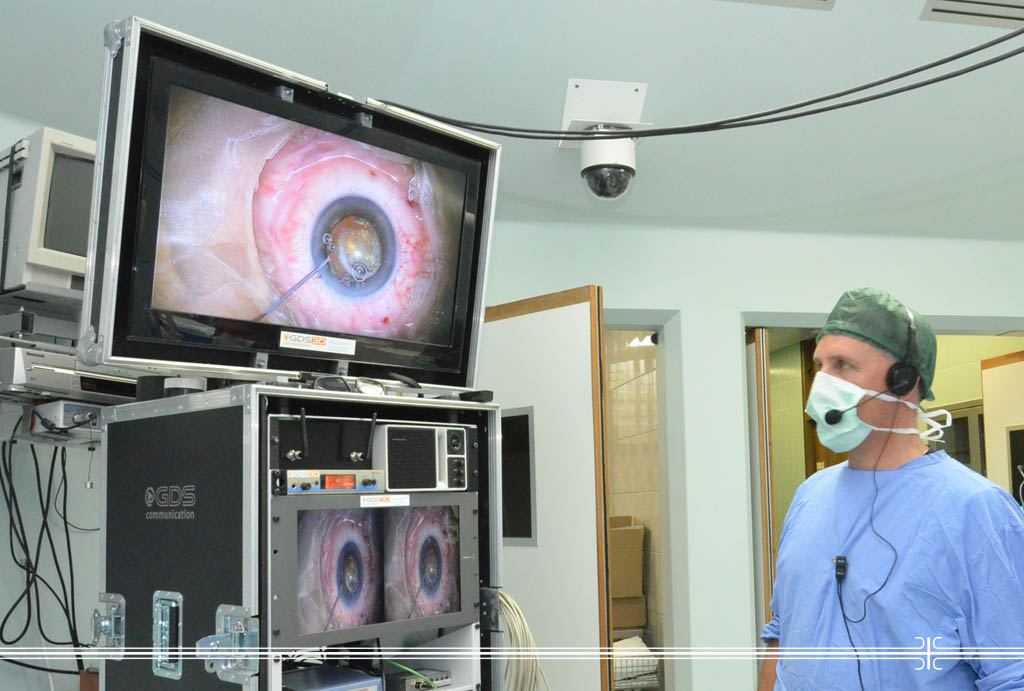 Symposium gathered reputable national and international lecturers, offering to all present the opportunity to closely follow "live surgery" broadcasted from the operating room among them cataract surgery using the latest femtosecond laser technology as nanotechnology computerized procedure which reduces the possibility for mistake on minimum percentage. All the latest news in the field of vitreoretinal surgery, i.e. cataract surgery using so called microincision technique (2.2 mm) have been presented. The same patient underwent also new glaucoma surgery- high- frequency deep sclerotomy.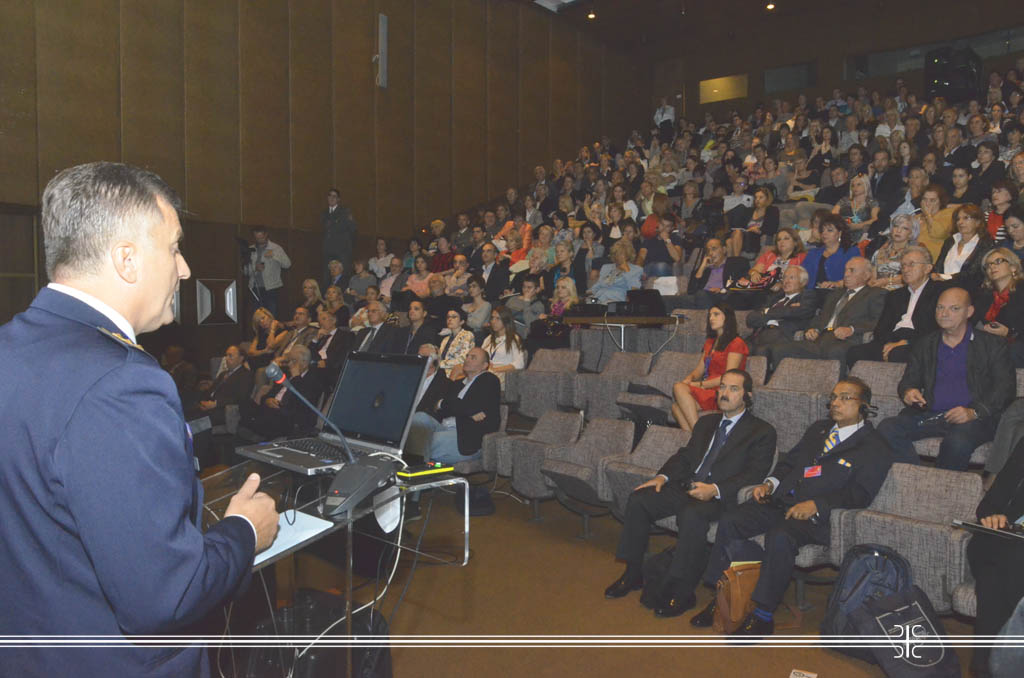 The event was opened by the MMA Deputy Head Col. Prof. Dr. Dragan Dinčić and Head of the MMA Clinic for Ophthalmology Col. Prof. Dr. Miroslav Vukosavljević supported by numerous international and national experts in ophthalmology, among them Prof. Dr. Hassan Mortada who is the Chief of Clinic in Cairo and one of ten best surgeons for posterior eye segment as well as Prof. Dr. Thomas John, father of ceratoplastics, cornea transplant surgery and Bojan Pajić, honorable surgeon specialized for the latest trends in cataract and glaucoma surgery.