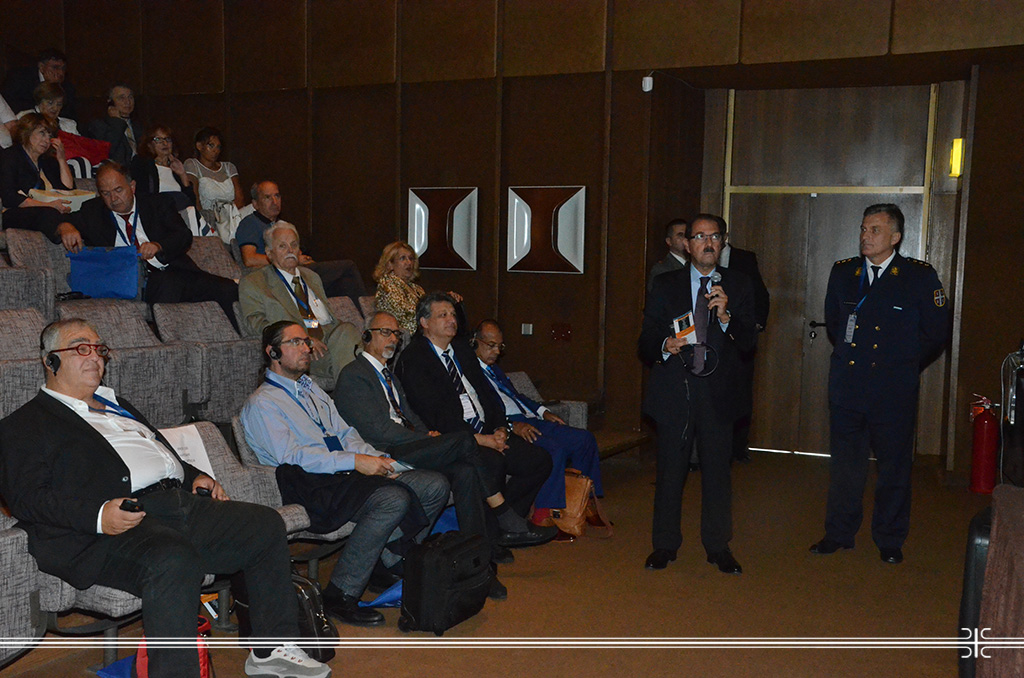 6th International Symposium in Ophthalmology at MMA
16. 09. 2016
The traditional symposium with the international participation "Modern Trends in Ophthalmic Surgery" was held at the Military Medical Academy. The MMA's Clinic for Eye Diseases, Serbian Society for Cataract and Refractive Surgery and Serbian Vitreoretinal Society were organizers of the event. The Symposium was attended by the Rector of the University of Defence, Major General Prof. Mladen Vuruna, Ph.D., Deputy Head of the MMA Colonel Prof. Dr Dragan Dincic, Dean of the Medical Faculty of the MMA Colonel Prof. Dr Nebojsa Jovic and distinguished foreign lecturers on call.
Opening the Symposium, Colonel Prof. Dr Dincic pointed out:
- Being a cardiologist, I cannot say that the eye is more important than the heart for example, but I can say that I do admire all your efforts to keep eye sight or to do everything to prevent eye sight from getting worse and to give a patient such a happiness to see again, at least what is beautiful in this world.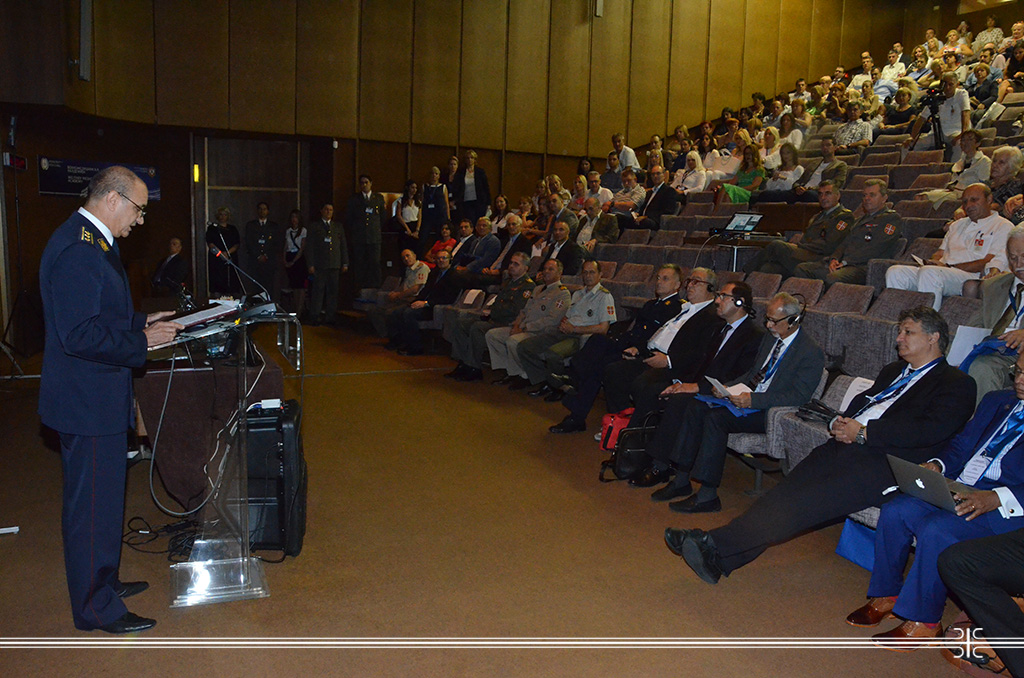 He wished participants successful work and expressed a hope that they would share their experience, knowledge, because as he said "knowledge is the only true value, the only true power, and sharing it is always a good deed".
Head of the Eye Clinic of MMA Colonel Prof. Dr Miroslav Vukosavljevic talking about the importance of this and such events emphasized that every five seconds one person got blind, that more than 314 million people have eye damage, and that even 42 million are blind. More than million people in Serbia have had a certain eye sight problem, and it is considered that about 10.000 are blind and about 2.000 weak blind.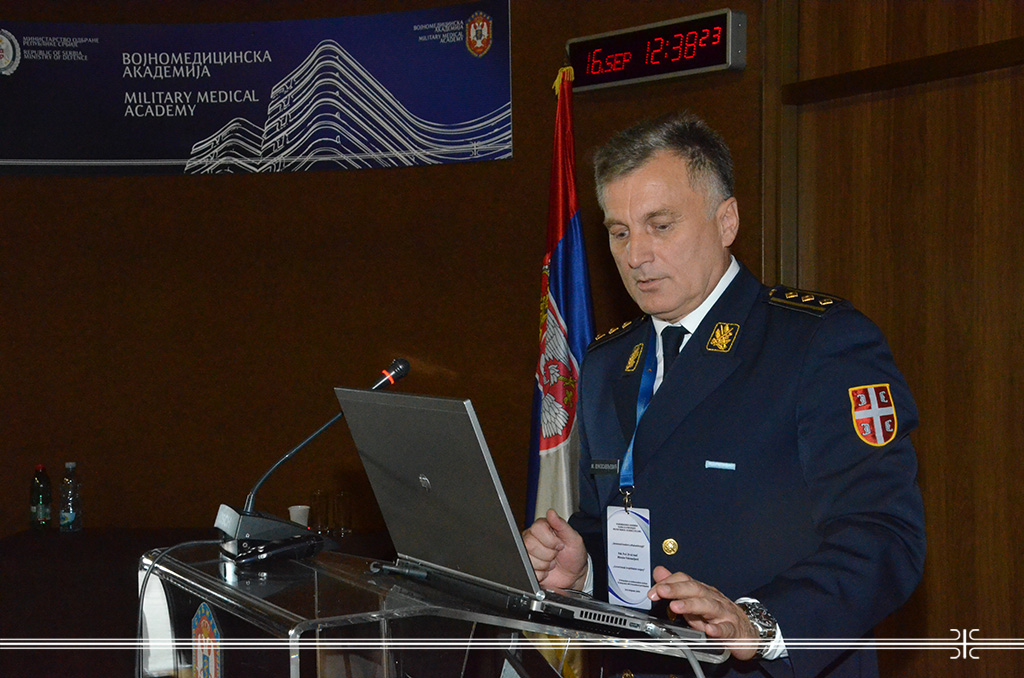 He welcomed the eminent quests Prof. Dr. Thomas John from the Loyola University of Chicago, Prof. Dr. Bojan Pajic, Geneva University with whom this generation of our surgeons matured, grew up and cooperated. Beside them, Prof. Dr Suhas Haldipurkar from India, Prof. Dr Athanasios Nikolakopulos from Greece, Prof. Dr. Hassan Mortada from Egypt, Dr Zoran Tomic from Sweden, the leading vitreoretinal surgeons of our time. Also, the symposium attended Prof. Dr Michael Mrochen, a scientist and a physics credited for a series of world innovation and new methods in laser and other types of corneal surgery.
Domestic and foreign speakers gave presentations on the innovations in cataract surgery, surgical tools and new techniques, our ten-year experience and results in surgery of the macula with a small incision, solving complicated proliferative diabetic retinopathy, our results of combined operations in cataract and glaucoma.
In addition to lectures, the special value of this and previous symposia in ophthalmology surgery was broadcasting of live surgeries from the operating rooms of MMA.