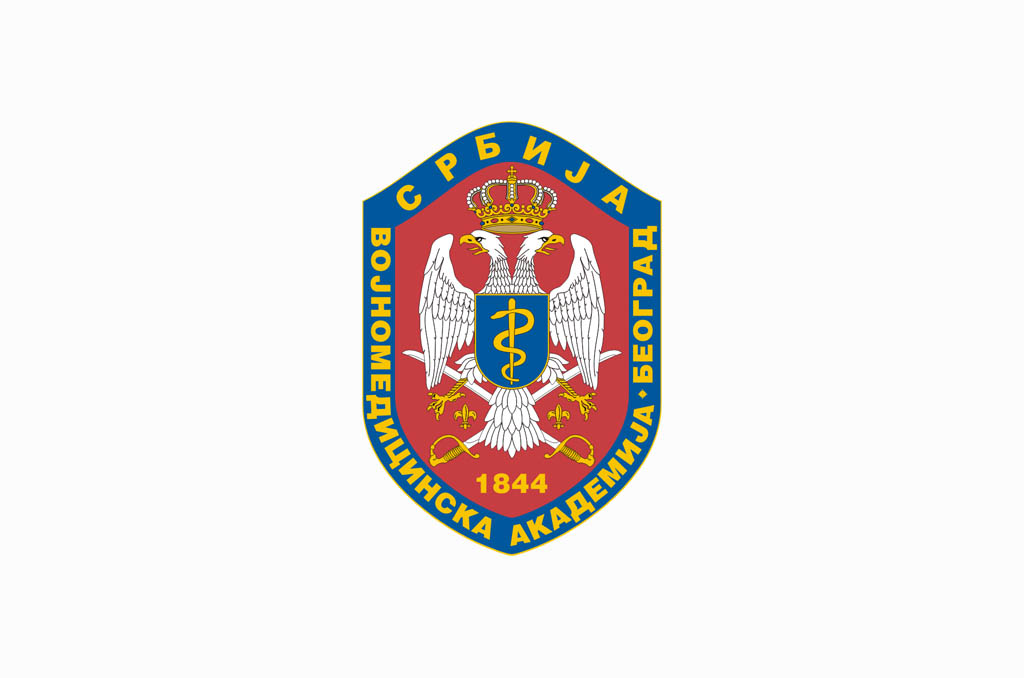 70 Years of the Journal "Vojnosanitetski pregled"
09. 10. 2014
Solemn celebration of 70 years from the first number of "Vojnosanitetski pregled" will be held in the MMA amphitheater on Friday October 10, 2014 at 12 a.m.
All concerned media representatives are invited to apply by 10 a.m. on October 10th, 2014 at the latest, by sending the accreditation request which should be sent by email to tcsnsl@vma.mod.gov.rs or faxed on number 011 266 00 27.