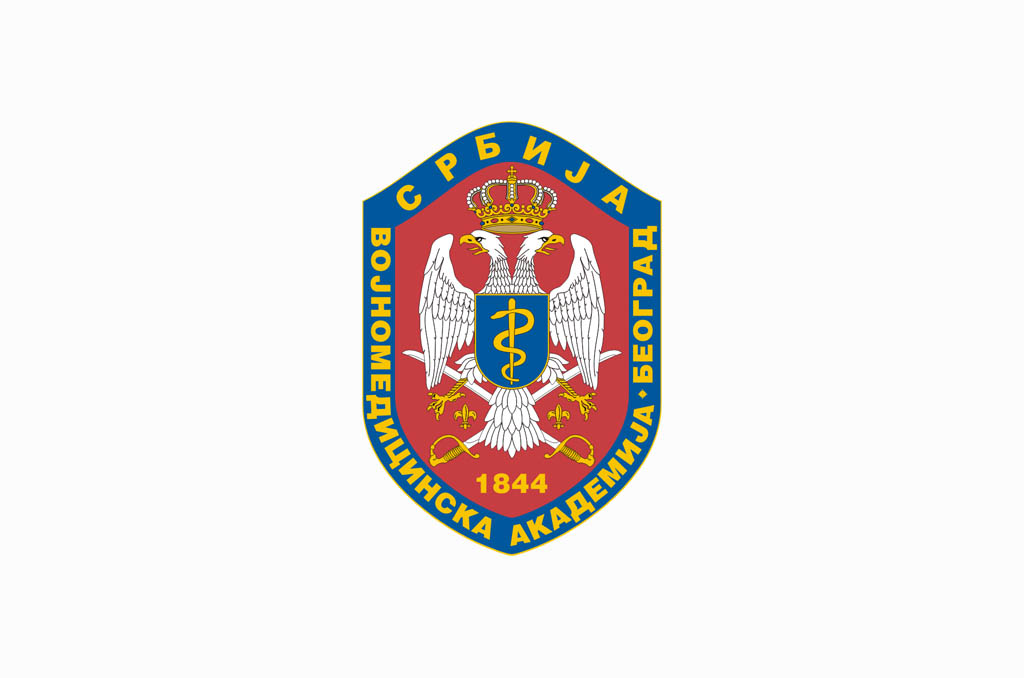 ANNOUNCEMENT
26. 11. 2012
The U.S. Ambassador in Belgrade Michael Kirby will visit the Military Medical Academy on Tuesday November 27, 2012 concerning the topic of USA donation for AIDS prevention and control in the Serbian Armed Forces.
On this occasion, the press releases are scheduled to be given by the MMA's head Brigadier General Prof. Dr. Marijan Novakovic and Ambassador Kirby with the beginning at 10.30 a.m.
All concerned media for this event should send the accreditations by fax to the number +381 11 2660 027 or by e-mail to vma@mod.gov.rs on Tuesday November 27, 2012 by 09.00 a.m. at the latest.