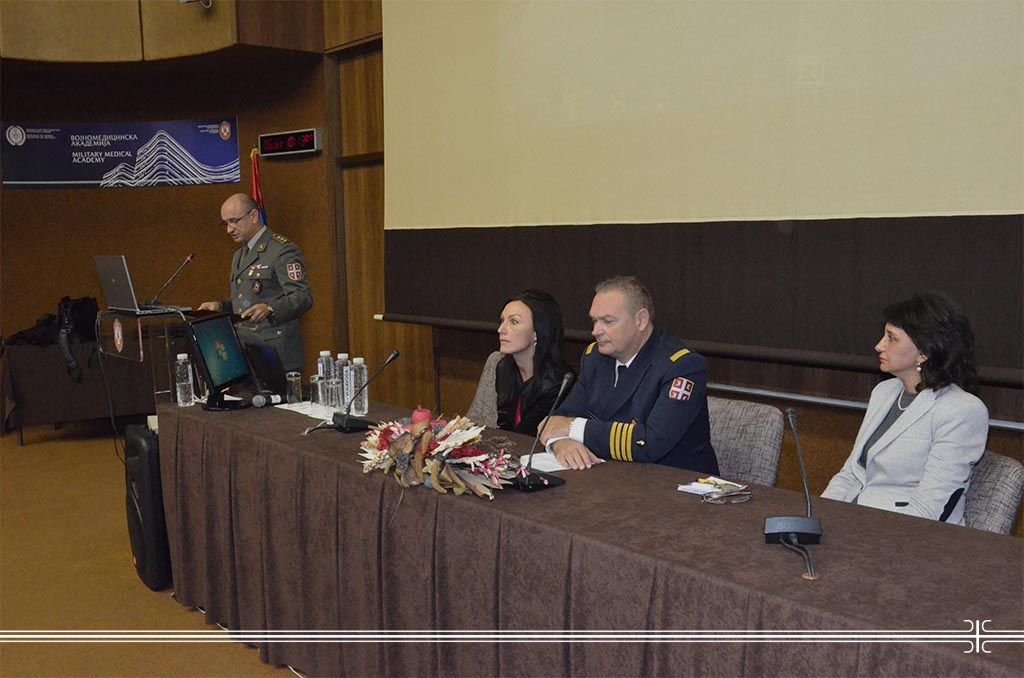 About 3D Echocardiography at MMA
07. 10. 2016
An interactive symposium with international participation "Clinical application of 3D echocardiography", organized by the MMA Cardiology Clinic and the Association of Cardiologists of Serbia was held from 6 to 7 October 2016 at the Military Medical Academy.
MMA's Deputy Head Col. Prof. Dr. Dragan Dincic thanked in his opening statement the main lecturer Prof. Dr. Ronald Brandt from the Kerckhoff Heart Center, Germany for coming and enabling participants of the symposium to learn about the latest developments in the diagnostics of heart disease. He conveyed his gratitude to Kerckhoff center for the assistance and support during the four-month training of MMA cardiologist Dr. Zorica Mladenovic, and a special thanks to Prof. Dr Veselin Mitrovic, a distinguished cardiologist of Kerckhoff center, who has always supported and helped Serbian colleagues.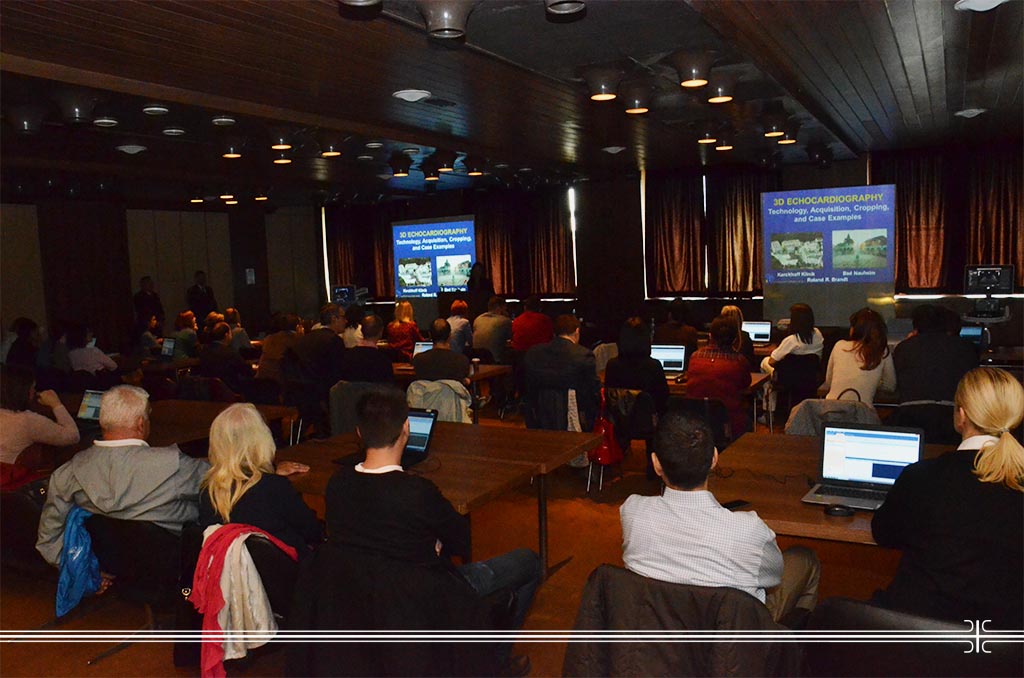 At the symposium, beside doctors from Serbia, doctors from Montenegro, Macedonia and the Republic of Srpska participated in. It was discussed about the clinical application of 3D echocardiography as an important contribution to the diagnostics and treatment of heart disease.
Prof. Dr. Dragan Dincic, together with cardiologists and interventional cardiologists of MMA met with Prof. Dr. Brant before the start of the symposium and said he was always looking forward to exchanging opinions and knowledge with the world renowned experts. He emphasized that this symposium is of particular interest for him being a cardiologist himself and expressed his belief that this would be one of the most successful professional meetings, especially for young doctors.