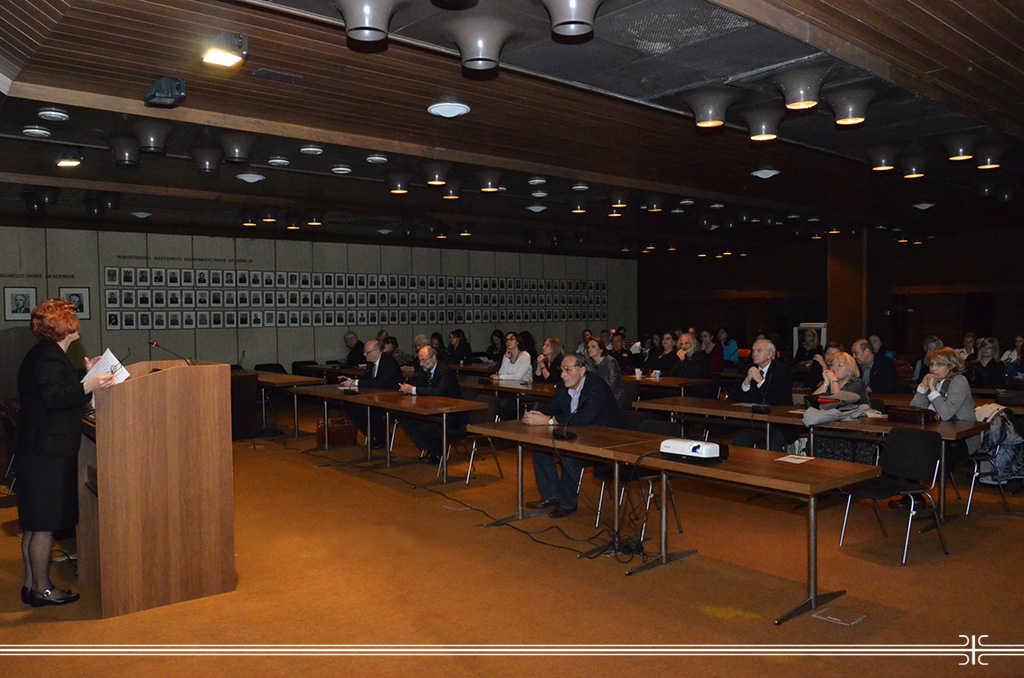 About the Stem Cell Transplantation at the MMA
14. 11. 2014
Military Medical Academy hosted today the Symposium dedicated to hematopoietic stem cell transplantation used for hematological diseases treatment. The event organizer was the MMA Clinic for Hematology.
The Head of the Clinic Prof. Dr. Ljiljana Tukić in her welcome speech emphasized that according to many world experts the solid organ and hematopoietic stem cell transplantations (HSCT) have been considered the highest achievement of XX century medicine. She also added that this event making in a certain way the annual cross-section of professional success in our country, was especially fruitful due to the visit of Professor Dr. Nicolaus Kröger, Director of the Center of Transplantation Medicine, University Medical Center Hamburg.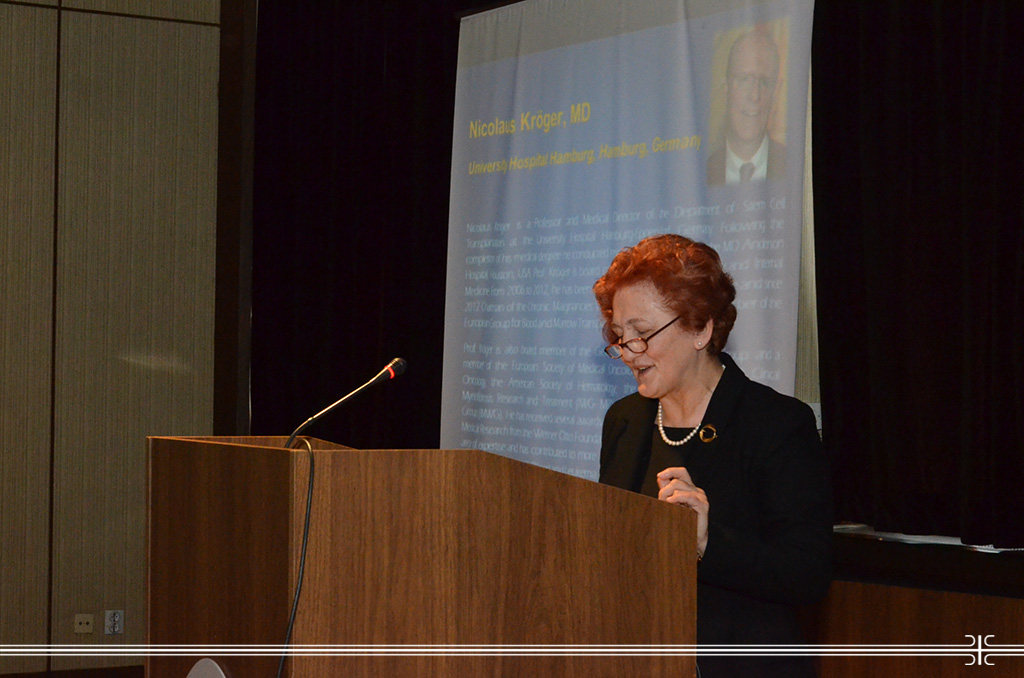 During Prof. Kröger's lecture on Allogenic stem cell transplantation in patients with myelodysplastic syndrome, the results of new clinical studies have been presented and it has been demonstrated the tendency of performing larger number of transplantations in older patients. He also spoke about the other risk factors affecting the prognosis and successful outcome of transplantation, as well as about preventive strategies in both pre-transplantation and after-transplantation period.
Different experiences and treatment results of already performed SCT have been presented by the physicians from the MMA Clinic for Hematology and MMA Institute of Blood Transfusion and Hemobiology. The other topics covered were diagnostics and treatment of "graft-versus-host-disease", several-year experience of aphaeresis approach in SCT and regenerative medicine, along with the possible modern therapies and their success in regard to transplantation.
A special accent has been put on the international donor registries collaboration due to the fact that it has been noted the increase of performed SCT from alternative (non-related) donors. Since 2013 at the Military Medical Academy, it has been realized 18 transplantations from international unrelated donor registry and until this year end, it has been planned to carry out another four.