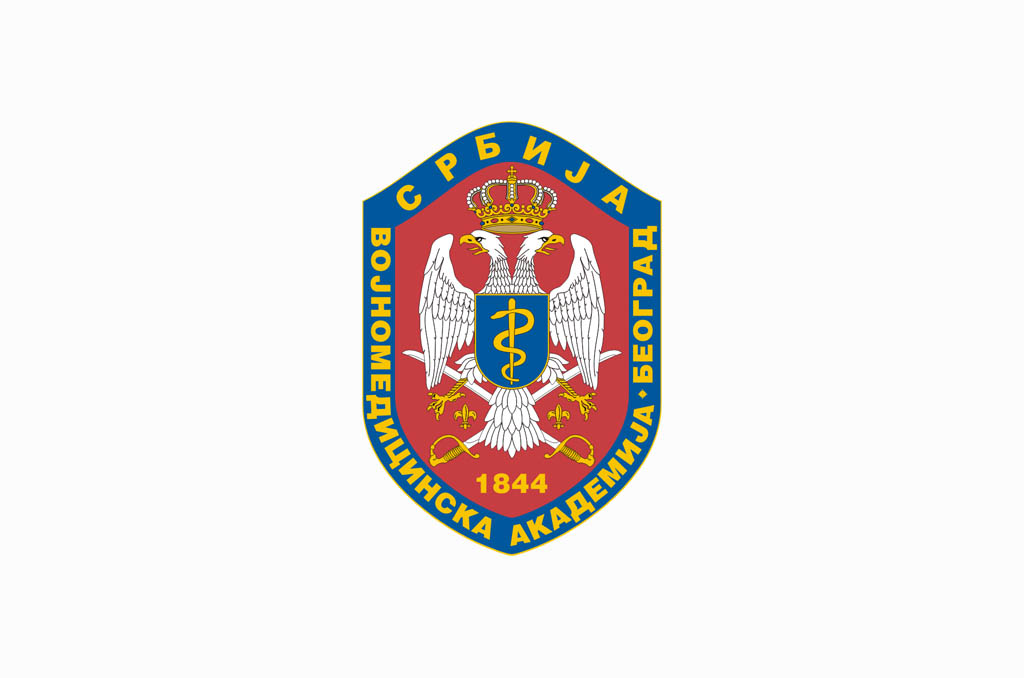 Activities on the Occasion of MMA Day
01. 03. 2013
Traditional Celebration of 2nd March, Military Medical Academy's Day began with the reception of the MMA former heads. The meeting chaired by the MMA Head Brigadier General Prof. Dr. Marijan Novakovic was attended by the General-Major Prof. Dr. Mihailo Djuknic, General-Major Prof. Dr. Momcilo Krgovic, General- Major Prof. Dr. Zoran Stankovic and Lieutenant- General Prof. Dr. Miodrag Jevtic, rector of the University of Defence.
On the same occasion, two scientific meetings were organized where the best cadets of the MMA Medical School, University of Defence were awarded, the authors of the best papers in international magazines were promoted and the publications of the MMA members published during 2012 were presented.
Dean of the MMA Medical School Brigadier General Academician Prof. Dr. Miodrag Colic offered the recognitions for the best cadets and pointed out the importance of Medical School further development within the framework of the defence system, whilst MMA Head wished them the same success during the studies.
At the meeting dedicated to scientific contribution of the MMA members, MMA Deputy Head Colonel Prof. Dr. Dragan Dincic and Head of the MMA Sector of Education and Scientific-Research Colonel Prof. Dr. Predrag Romic presented seven authors of the papers published during 2012 in international medical magazines, belonging to the categories M21 and M22, and the best author of the magazine "Military Medical Review" in 2012 is awarded. Valuable significance represents multidisciplinary approach in all papers and researches as one of the most important characteristics of the MMA's activity.
Monograph publications published during the last year as Stem Cells and Tissue Engineering (Balint B, Pavlovic M.), Genes and Multiple Sclerosis (Dincic E, Zivkovic M.), Vascular Anomalies of Head and Neck (Stosic S. and coauthors), Inflammatory Bowel Disease (Tarabar D. and coauthors) are examples of several-year scientific research making the important contribution to present and future generations of medical workers.