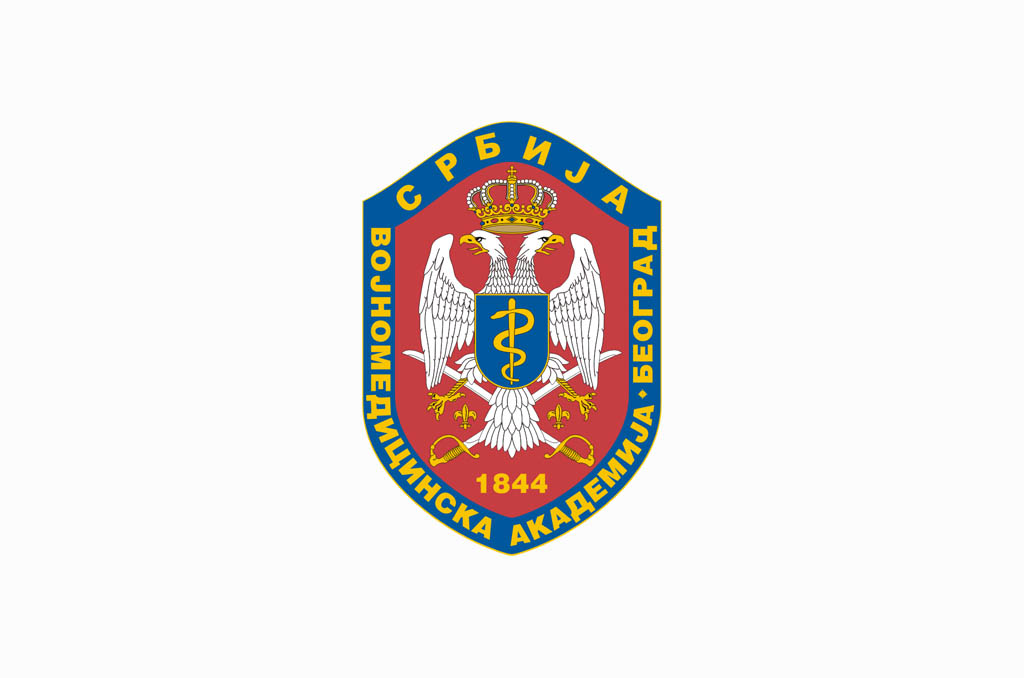 Actual Principles in Thoracic Surgery
25. 03. 2014
Professional meeting presenting a necessary daily use of modern technologies in thoracic surgery, organized by the MMA Clinic for Thoracic Surgery will be held at the Military Medical Academy on April 11, 2014.
It is an accredited course registered under the number A-1-446/14, ensuring 11 CME credits for lecturers and 5 CME credits for passive attendees. It is also free of charge for all participants.
All interested may apply by April 7th, 2014 at the latest, by sending fulfilled registration form to grudnahirurgija@vma.mod.gov.rs or at the following address: Military Medical Academy-Clinic for Chest Surgery, 17, Crnotravska St., 11000 Belgrade.
Point of Contact for obtaining all required course-related information are:
Col. Vlado Cvijanović, M.D., Ph.D, Tel: +381 11 3608-652
Major Nebojša Marić, M.D., Tel: +381 11 3608-626