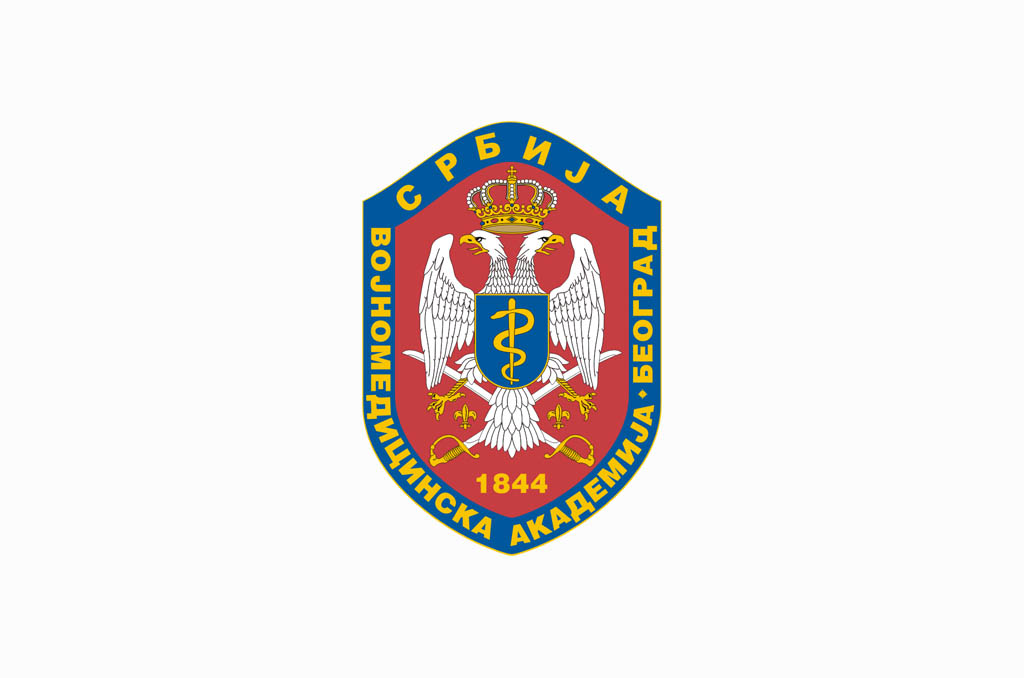 Akademac in Tournament Semifinals "Playing for Sixteen"
10. 04. 2014
MMA Football Club "Akademac" placed among the semifinal teams in memorial tournament of Radio Television of Serbia named "Playing for Sixteen" which gathered 162 teams.
Two semifinals are scheduled to take place on Saturday, April 12, 2014 at 1 p.m. and 2,30 p.m. in Posco arena of Belgrade BSK field.