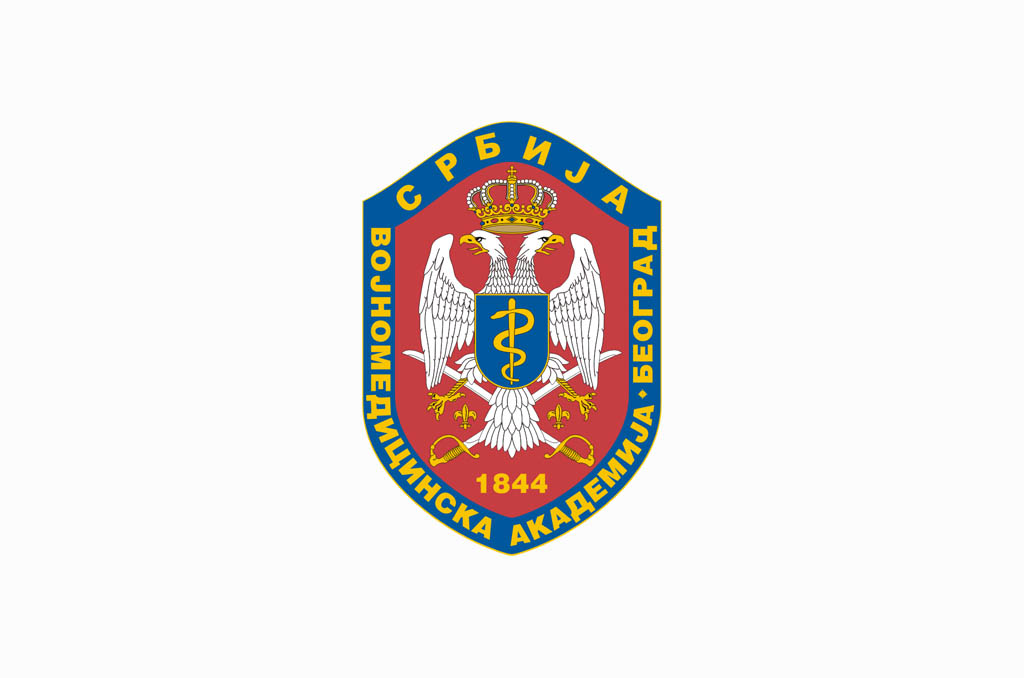 Anesthesiological gathering at MMA
09. 12. 2015
The annual meeting of the Serbian Medical Society's Section for Anesthesiology, Intensive Care and Pain Therapy and the MMA's Clinic for Anesthesiology and Critical Care will be held on December 11, 2015 at 9 am in the amphitheater of the MMA.
The program of a meeting will encompass lectures on current topics in anesthesiology and intensive therapy, as well as case reports from the practice.
Media representatives interested to cover this event should submit their accreditations via E-mail vma@mod.gov.rs or by fax 011 266 00 27 no later than 8 am on December 11, 2015.