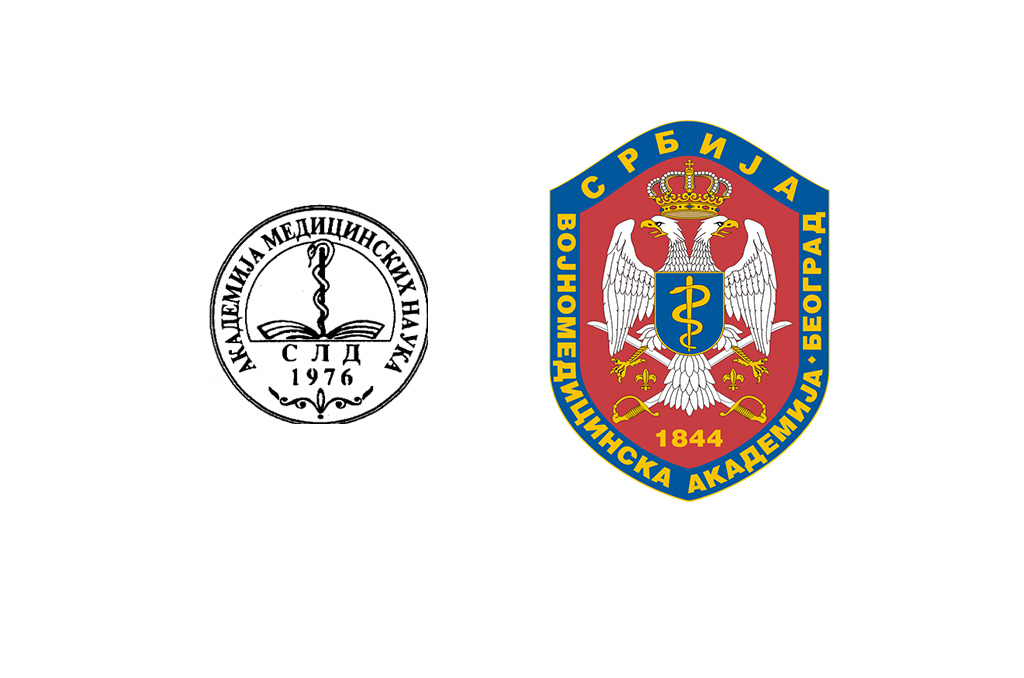 Announcement for Clinical Pathology Symposium
06. 10. 2015
The symposium "Clinical Pathology in Continuing Medical Education" in the organization of the Academy of Medical Sciences - Serbian Medical Society and the Military Medical Academy will be held on October 8th, 2015 at 10 am in the amphitheatre of the Military Medical Academy.
Doctors from the Clinical Center of Serbia, Clinical Center of Vojvodina and Military Medical Academy will deliver lectures and they will present the importance of pathology in disease diagnosis and clinical work.
The Symposium is accredited for doctors under the record number А-1-1583/15 with 5 credits for attendees and the registration of participants will be enabled before the lecture start.
Certifications on participation will be provided for the members of the Serbian Medical Society free of charge.