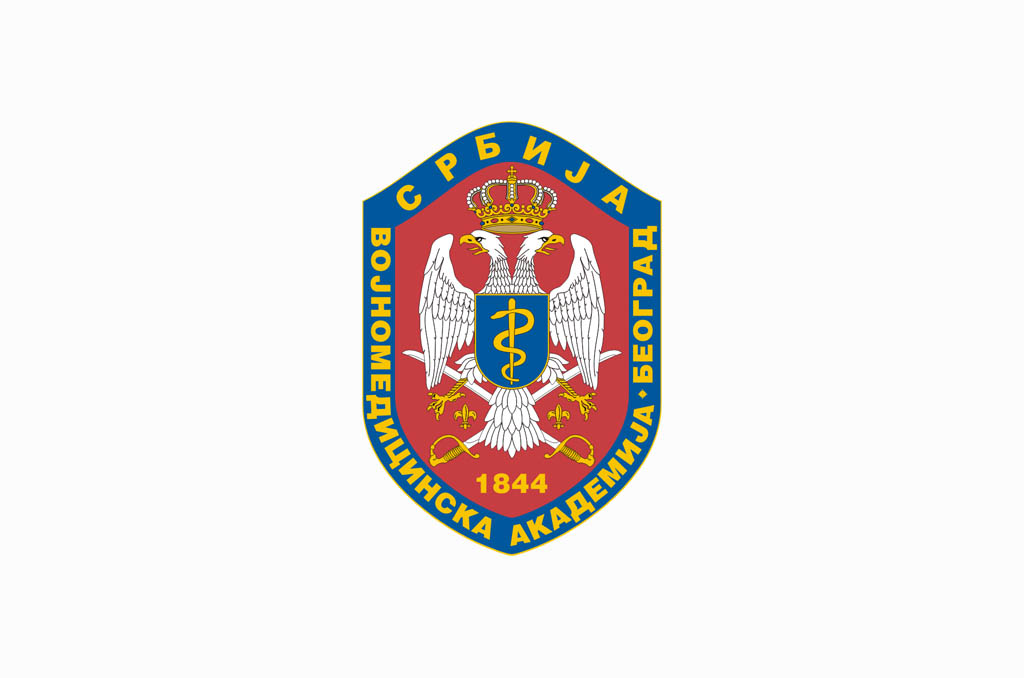 Announcement of Interactive Symposium "Clinical Application of 3D Echocardiography"
04. 10. 2016
The interactive symposium with international participation "Clinical application of 3D echocardiography", organized by the MMA"s Cardiology Clinic and the Association of Cardiologists of Serbia will be held on 6 and 7 October 2016 at the Military Medical Academy.
The main lecturer will be Prof. Dr. Ronald R. Brant from the Kerckhoffs Heart Center, Germany. Media representatives interested in covering the event should submit accreditation via email to v
ma@mod.gov.rs
or by fax at 011 266 00 27 no later than Thursday, 6 October 2016 till 08.30 p.m.