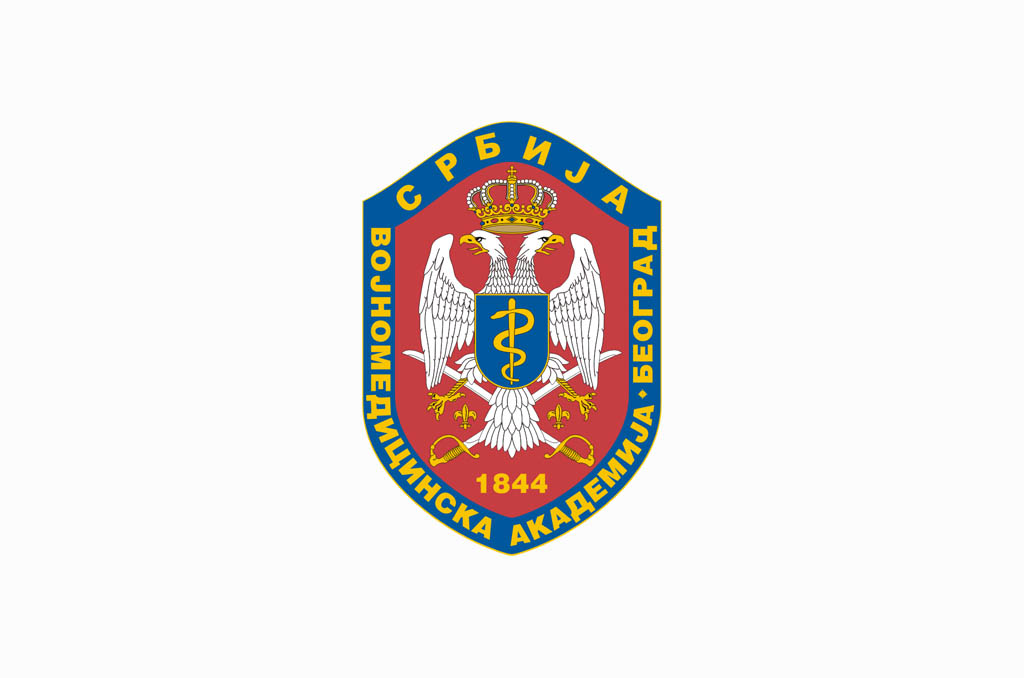 Announcement of Otosurgery Course
24. 03. 2015
The International accredited course, category 1 "Modern approaches to surgical treatment of middle ear disease" in the organization of the ENT Clinic of the Military Medical Academy will be held on 27 – 28 March, 2015 in the MMA.
The course attendees will be introduced to modern prosthesis and implants that are used in the treatment of deafness and partial deficit of hearing and also a live surgery demonstration is planned in order to present three different surgeries showing modern approach to surgical treatment of the middle ear diseases.
Besides lecturers from the Clinical Center of Serbia and the Military Medical Academy, the eminent professors Rudolf Probs and Alexander Huber from the University Clinic in Zurich, Switzerland, will hold lectures.
The participation in the course is free of charge and due to the limited number of participants the applications (name, surname, license number, name and address of institution, telephone, and E mail address) should be sent to
ugljesa.grgurevic@gmail.com
no later than 26th March, 2015.