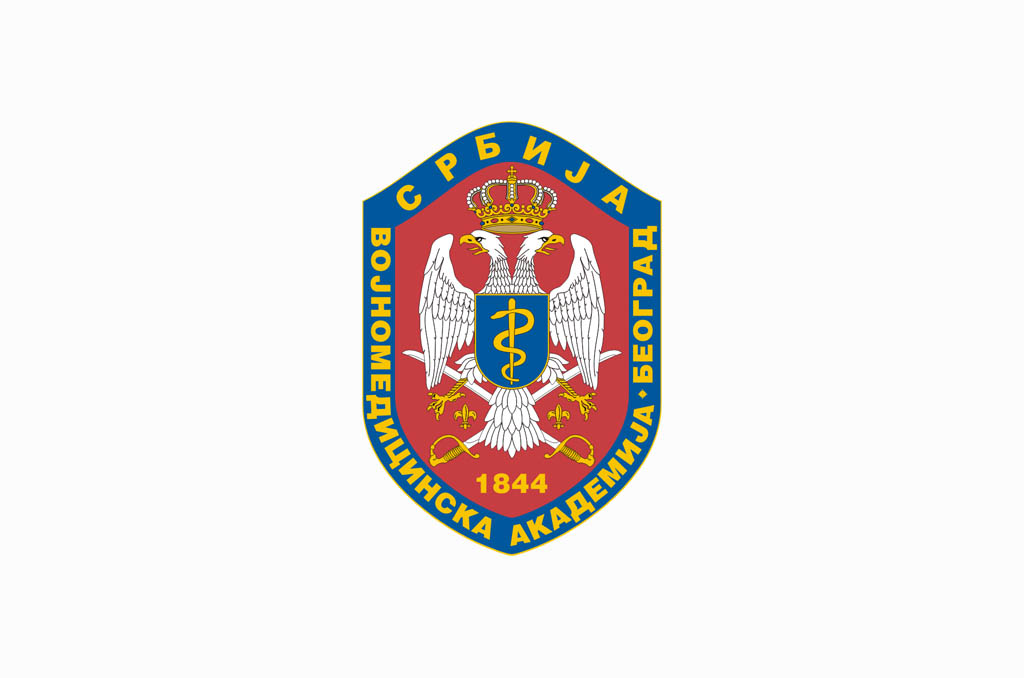 Announcement of Serbian Medical Society's Meeting of Radiological Section
12. 12. 2016
The annual meeting of the Section for Radiological Diagnostics of the Serbian Medical Society organized by the Institute of Radiology MMA will be held on Thursday, 15 December 2016, starting at 4 p.m.
Lectures by MMA radiologists and dermatologists will be dedicated to the place and role of radiology in the diagnosis of melanoma. The Conference is accredited under the number A-1-2529 / 16 with 8 credits for lecturers and 4 credits for participants.
Application form will be provided before the start of the event, from 3 pm in the foyer of the amphitheater of the Military Medical Academy.
Media representatives interested in covering the event should send accreditations via email to vma@mod.gov.rs or by fax: 011 266 00 27 no later than Thursday, 15 December 2016, to 14.00.