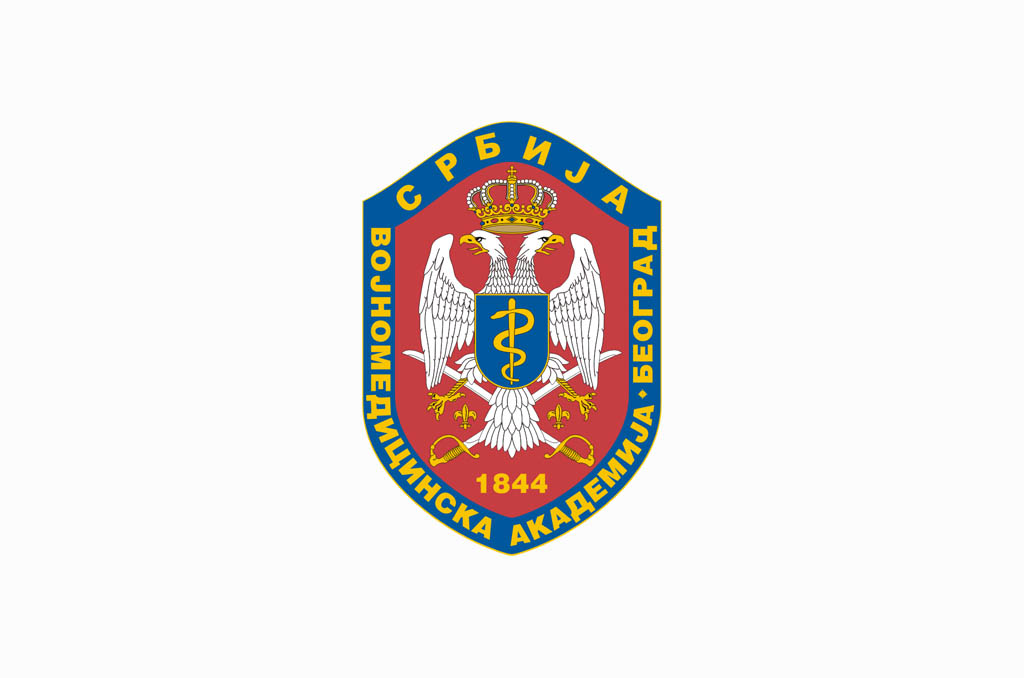 Announcement of Symposium on the Treatment of ALL
16. 11. 2016
Symposium dedicated to the treatment of acute lymphoblastic leukemia (ALL), organized by the Clinic of Hematology, Military Medical Academy will be held on Friday, 18 November 2016 from 09.00 to 15.00 h in the hall of the Teaching- Scientific Council MMA.
Doctors from the Clinic of Hematology and Institute of Blood Transfusion and Hemobiology MMA, as well as a visiting lecturer prof. Dr. Nicolaus Kröger from the University Hospital in Hamburg will deliver lectures.
Media representatives interested in covering the event should send accreditations via email at vma@mod.gov.rs or by fax: 011 266 00 27 no later than Friday, 18 November 2016, before 08:00.