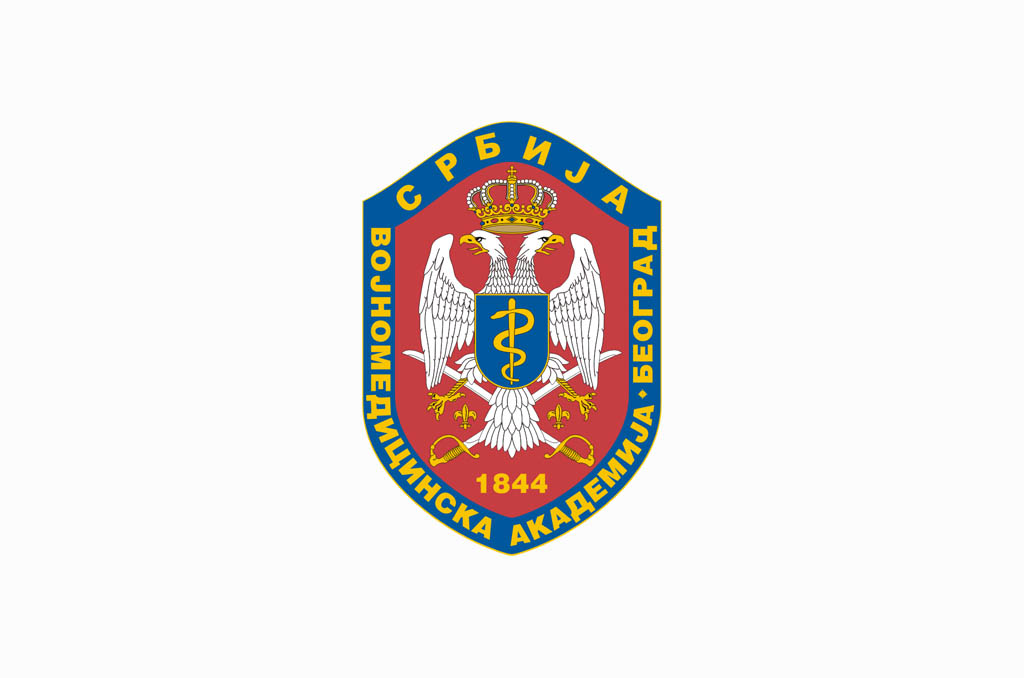 Announcement of the Congress of Physiology
17. 10. 2014
The 3rd Congress of Physiological Sciences of Serbia with international participation carrying the title: "Molecular, Cellular and Integrative basis of Health and Disease: Transdisciplinary Approach" will be held during October 29 - 31, 2014 within the premise of Military Medical Academy amphitheater.
The event organizers are: Serbian Physiological Society, Military Medical Academy and Faculty of Medical Sciences, University of Kragujevac.
Media representatives wishing to observe onsite, should submit their online application for media accreditation via e-mail on
vma@mod.gov.rs
or faxed on the number +381 11 266 00 27 before the deadline on Wednesday October 29th, 2014 at 08.00 a.m.