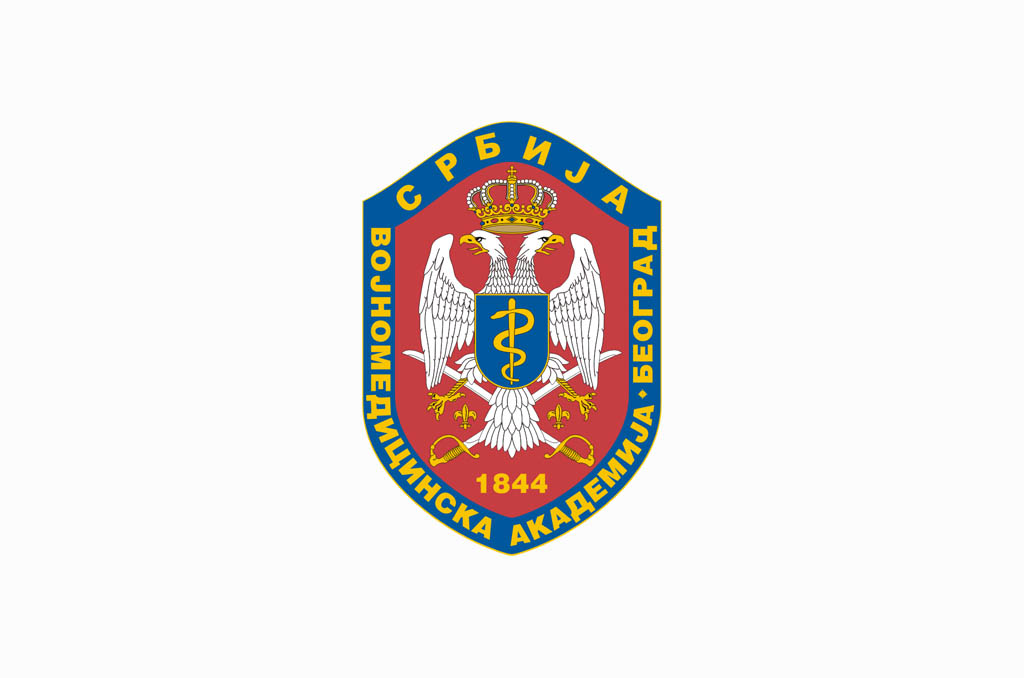 Announcement of the Scientific Conference "Professor Ivan Berkeš"
28. 11. 2014
Scientific conference of Serbian medical biochemists dedicated to life and work of Professor Ivan Berkeš will be held on Tuesday December 2nd, 2014 between 11.00 a.m. and 2.00 p.m. in the MMA amphitheater.
On this particular occasion, scientific fund "Professor Ivan Berkeš" will present its recognitions for the best students of the Faculty of Pharmacy, University of Belgrade, while the latest achievements in the field of medical biochemistry are scheduled to be demonstrated within the professional part of the program.
Media representatives wishing to attend onsite, should submit their online application for media accreditation via e-mail on vma@mod.gov.rs or faxed on the number +381 11 266 00 27 before the deadline on Tuesday, December 2nd, 2014 at 10.00 a.m.