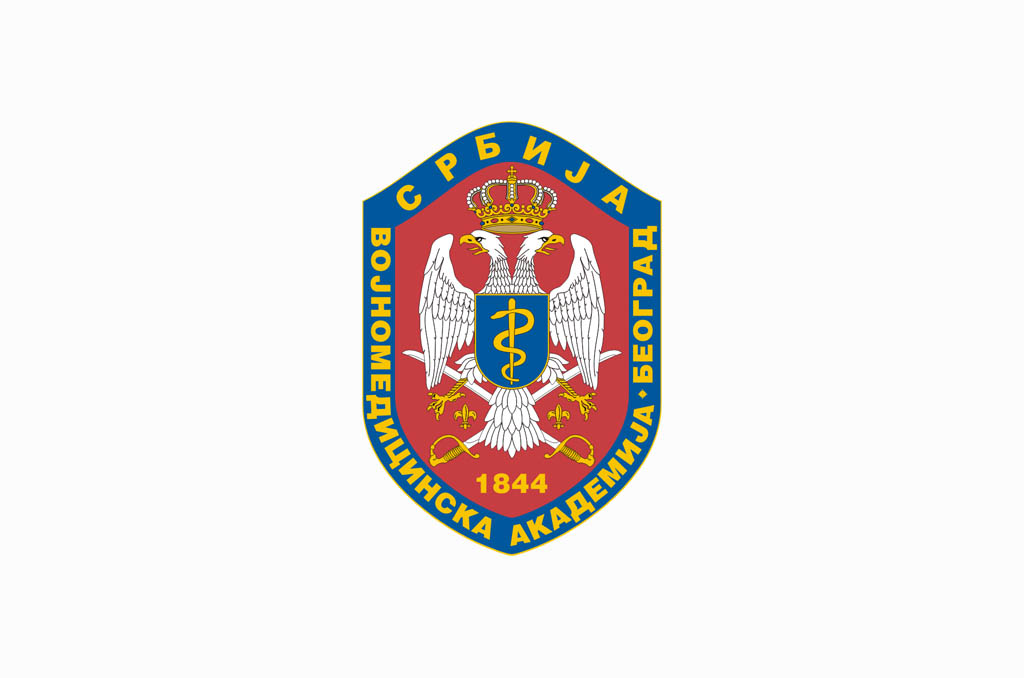 Announcement of the course of severely traumatized treatment
29. 05. 2017
The course of continuing medical education "Management of patients with severe trauma ", organized by the Training Center of the Military Healthcare Service of the Sector for Education and Scientific Research of the Military Medical Academy will be held from 15th to 16th June 2017 in the hall of the Scientific-Teaching Council of MMA.
The course is free for all participants and accredited for physicians under the number A-1-294 / 17 with 12 credits for lecturers and 6 for the participants.
All interested can apply for participation in the course on Friday, 9 June 2017 by sending the completed application form to the email tcsnsl@vma.mod.gov.rs.
Contact person for all necessary information:
Head of course: Col Dr. Zoran Dimovic, tel. 011 / 3608-365, 064 / 8743-062
Course Secretary: Ms. Snezana Zukic, tel. 011 / 3608-390