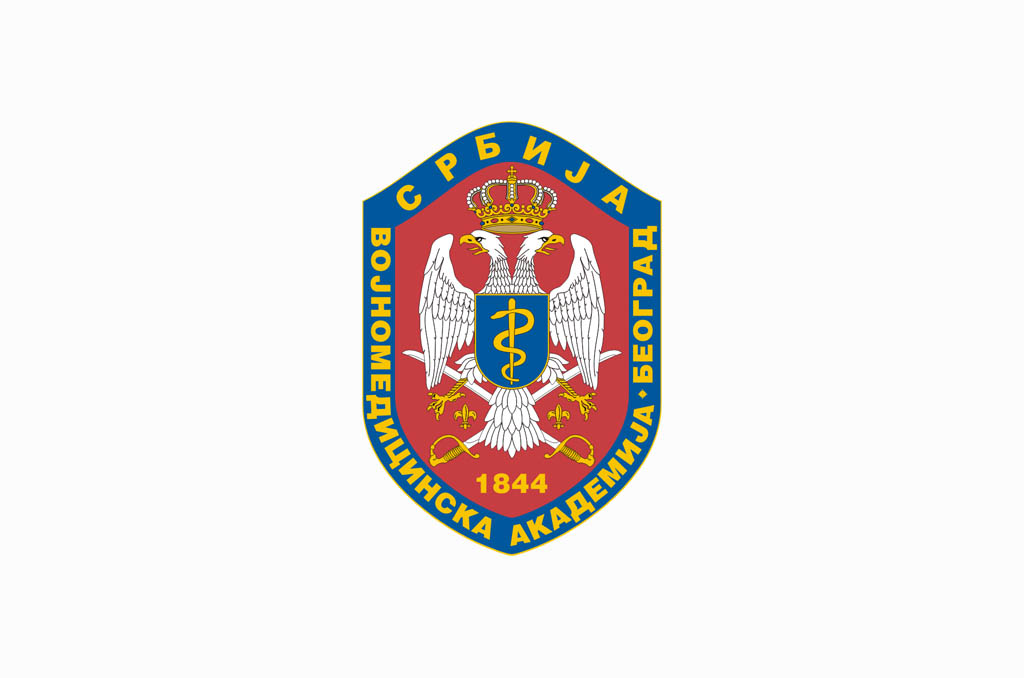 Announcement on Ebola Course
05. 05. 2015
Continuing Medical Education entitled "Ebola outbreak - a regional problem that has grown into a global threat," organized by the Institute of Epidemiology, Sector for Preventive Medicine, Military Medical Academy will be held on Friday, 8 May 2015, in the amphitheater of the Military Medical Academy from 10.00 to 17.00.
In addition to lectures on epidemiological characteristics of viral hemorrhagic fevers and history of Ebola outbreak, current issues in this field, possible prevention and protection of health care workers involved in the treatment and care of patients with Ebola, and microbiological diagnosis of this disease will be discussed.
Enclosed is the program of the course, and it is necessary that media representatives interested in covering the event send their accreditations by E-mail at
vma@mod.gov.rs
or by fax 011 266 00 27 no later than Friday, 8 May 2015 until 09:00.