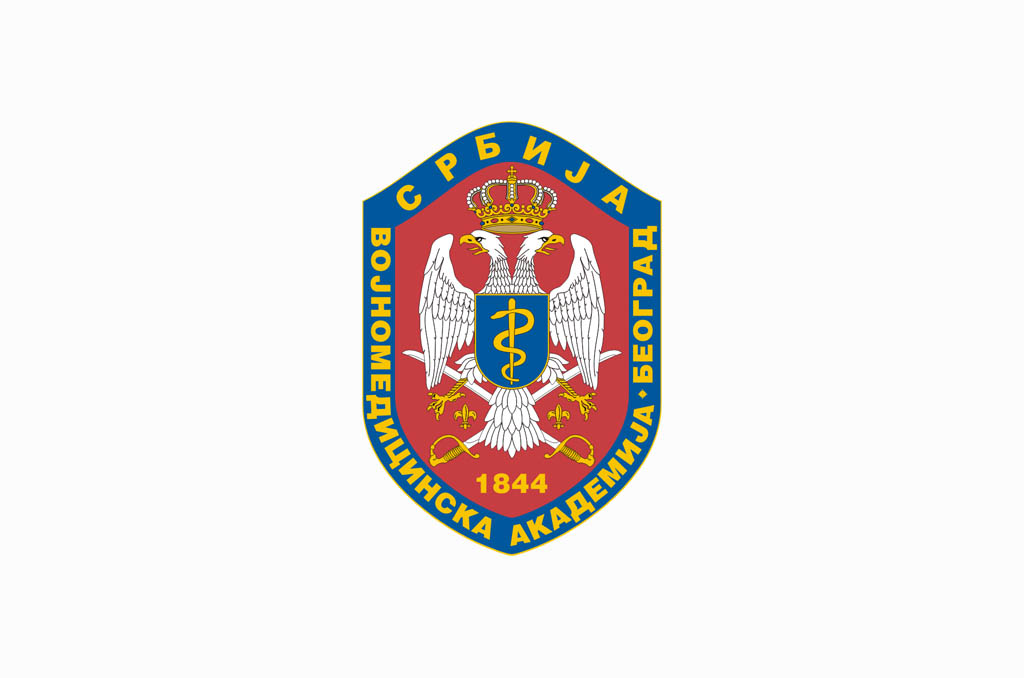 Announcing 5th International Symposium of Ophthalmologists at the MMA
09. 09. 2014
Traditional Symposium with international participation named "New Concept in Ophthalmic Surgery" and organized by the MMA Eye Clinic, Serbian Society for Cataract and Refractive Surgery and Serbian Vitreoretinal Society will be held at the Military Medical Academy on September 19th, 2014.
All present will have the opportunity to closely see in the MMA amphitheater live surgeries broadcasted directly from the MMA's operating room, as cataract surgery using the latest femtosecond laser technology, glaucoma surgery using HFDS method, posterior eye segment 27G microincision surgery as well as the diopter removal with both Excimer and femtosecond laser. Aforementioned procedures will be performed for the first time in our country in 3D technology. In addition, national and international experts will deliver lectures about the latest achievements in this medical branch.
Click on the symposium program to get all the information about the time schedule and lecturers. Media representatives interested to take a part in this event should send accreditation data at
vma@mod.gov.rs
on September 19th, 2014 at 9.00 a.m. at the latest.