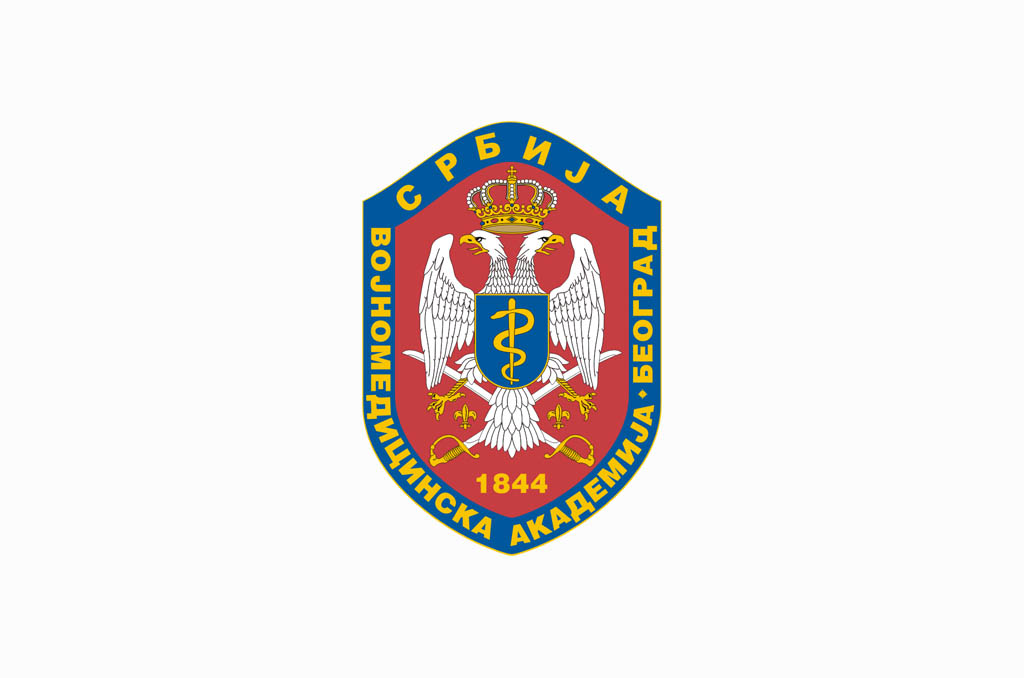 Announcing the Congress of Clinical Neurophysiology
24. 10. 2014
Military Medical Academy will be the host of X Serbian Congress of Clinical Neurophysiology with international participation which will be organized by the Serbian Society of Clinical Neurophysiology, Serbian Physiological Society and Military Medical Academy between 31st of October and 1st of November, 2014.
Scientific program is scheduled to start October 31st, 2014 with a common session of physiologists and clinical neurophysiologists and pre-congress symposium in the field of electromyography while the official opening ceremony will be held at 11 a.m. in the MMA amphitheater.
Registration of Congress participants will be provided onsite.
All interested media representatives should send their media accreditations via e-mail on
vma@mod.gov.rs
or faxed on the number +381 11 266 00 27 before the deadline on Friday October 31st, 2014 at 09.00 a.m.