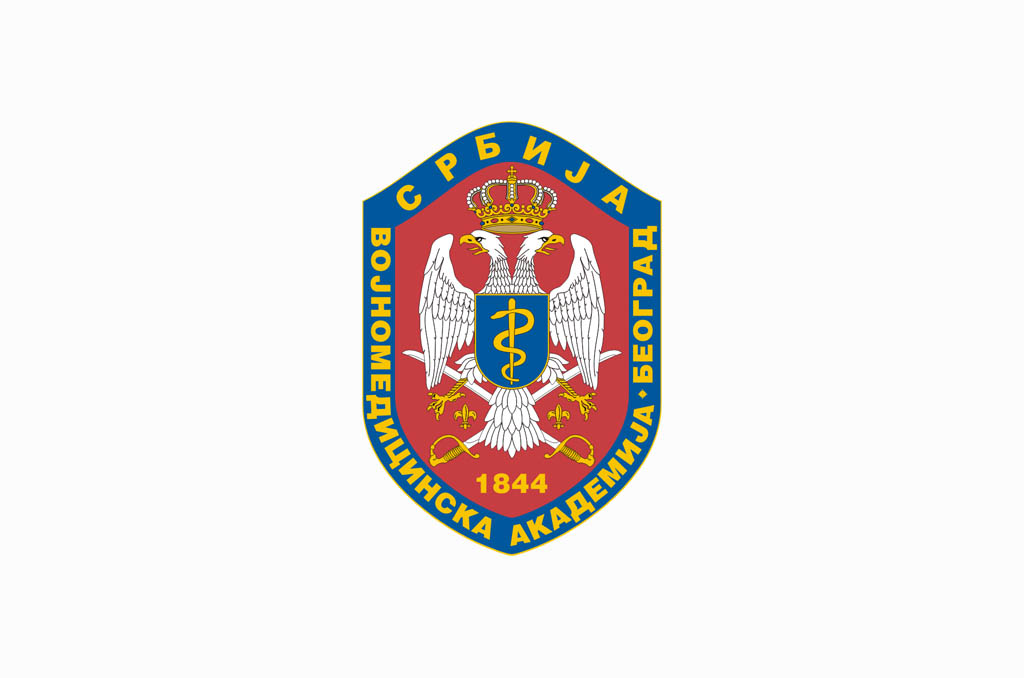 Announcing the Scientific Symposium "Surgical Treatment of Hyperparathyroidism"
13. 10. 2014
On behalf of the Military Medical Academy and Academy of Medical Sciences, Serbian Medical Society, it is the pleasure to announce that the scientific symposium covering the topic of surgical treatment of hyperparathyroidism will take place on October 17, 2014 within the period 09.00 a.m. and 03.00 p.m. in the MMA's amphitheater.
Media representatives wishing to attend onsite, should submit their online application for media accreditation via e-mail on
vma@mod.gov.rs
or faxed on the number +381 11 266 00 27 before the deadline on Friday October 17th, 2014 at 08.30 a.m.