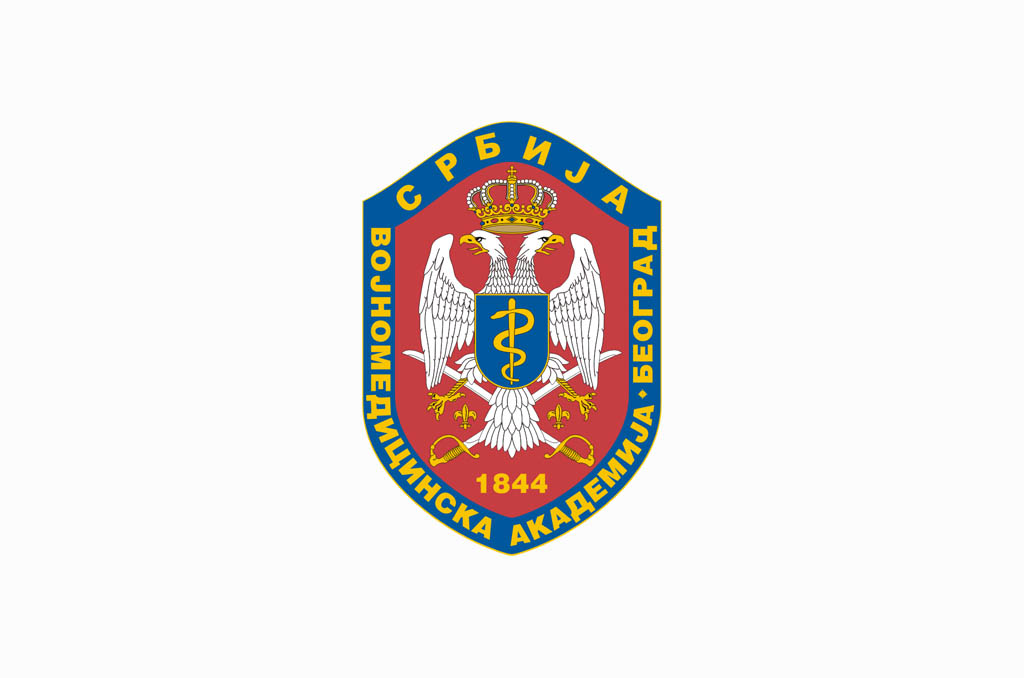 Announcing the Symposium "Hemodialysis 2014"
10. 12. 2014
Nephrology Symposium presenting the problems and perspectives of hemodialysis in Serbia under the organization of the MMA Clinic for Nephrology will be held on Friday December 12th, 2014 between 09.00 a.m. and 02.00 p.m. within the premises of the MMA Teaching-Scientific Council room.
Lecturers coming from different dialysis centers in Serbia will cover following scientific topics: what is the most important when speaking about hemodialysis (HD), namely membrane permeability or its surface, advantages of hemodiafiltration, water quality and control for hemodialysis, acute HD in ICU, plasmapheresis and hemoadsorption as non-dialysis purification techniques, citrate dialysis, lipidemia and blood count control in dialysis patients, new medications in hepatitis C therapy, as well as technological and biological HD development direction in Serbia.
Media representatives wishing to attend onsite, should submit their online application for media accreditation via e-mail on
vma@mod.gov.rs
or faxed on the number +381 11 266 00 27 before the deadline on Friday, December 12th, 2014 at 08.00 a.m.