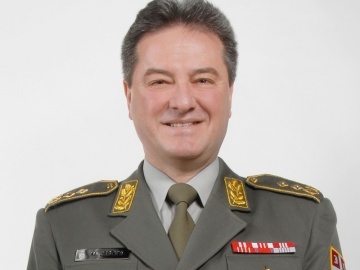 Another liver transplantation performed in June
27. 06. 2008
Belgrade June 27 – Another liver transplantation was successfully performed at the Military Medical Academy, Belgrade, around 18:00 hours – said the MMA head Maj.Gen. Miodrag Jevtić to Tanjug.

Transplantation was performed on 59- year old woman whose immediate postoperative recovery was normal as well as the first laboratory parameters – said General  Jevtić.                                                                                                                     

This medical event, the second in turn liver transplantation performed this month, represents a continuation of successful collaboration with the Clinical Center of the Republic of Serbia within which the MMA surgeons performed explanation of the organ and a proof that the most complex surgical procedures can be routinely carried out in Serbia and that our Health Service in terms of profession and skills do not lag behind European and world science and practice.