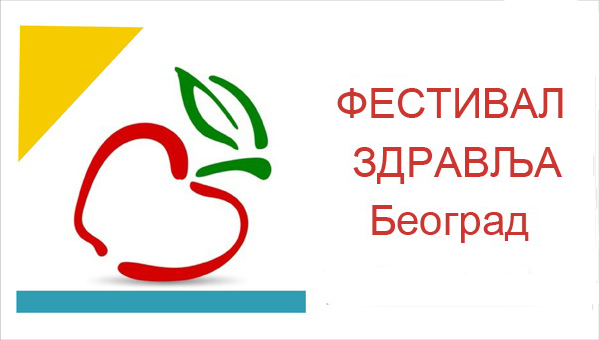 Autumn Health Festival and MMA
18. 09. 2013
Military Medical Academy will be one of the participants at the Autumn Health Festival scheduled to take place in Dom Omladine, 22 Makedonska St., Belgrade during September 21st-22nd, 2013.
At the MMA's booth, opened during both Festival days, all interested will have the opportunity on Saturday to make eye examinations by medical team of the MMA Clinic for Ophthalmology. Measurement of hemoglobin level and blood pressure will be performed on Sunday by the MMA Institute of Blood Transfusion and Hemobiology.
The MMA public discussion will be organized in small hall of Dom Omladine on September 22, 2013 between the hours of 11,00 a.m. and 12.00 a.m. Professor Dr. Mirjana Antunovic, Pharmacy Sector head, will deliver the first lecture carrying the title "Nutrition and medications" while Lt. Col. Asst. Prof. Dr. Srdjan Starcevic from the MMA Clinic for Orthopedic Surgery and Traumatology is presenting the lecture "Stickler at Bone Heel". Prof. Dr. Vesna Kilibarda, head of the MMA Department of Toxicological Chemistry, National Center for Poison Control, will introduce the guests with the topic "Poisoning in House and Field Plants".