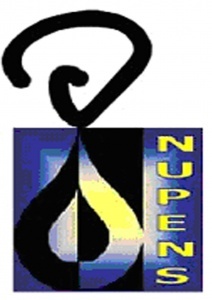 Award for knowledge
28. 07. 2008
 Belgrade, July 28 - In May this year, Workshop on Nutrition organized by National Society for Parenteral and Enteral Nutrition was held on Brioni. The "PEYTON medical" Company would sponsor the best participant of this workshop to attend the Congress of the European Society for Clinical Nutrition and Metabolism scheduled for September 13-16, 2008, in Florence It was the anesthesiologist Milica Milenkovic from the MMA Clinic for Anesthesiology and Intensive Care who received that award. 

ESPEN with the participation of our country carried out the study in 45 countries. It included 45.000 patients and the obtained results showed that 68% of patient population in Serbia were diagnosed as malnourished, out of which 10% were defined as being extremely malnourished, meaning that only 25% of patients took all the food served.

Malnourishment increases the morbidity and mortality rate, decreases the quality of life, make the hospital stay longer, thus, increasing the treatment costs.

Those facts were one of the reasons for establishing the National Society for Parenteral and Enteral Nutrition in 2003, which is led by a surgeon Marina Panišić from the Military Medical Academy in the capacity of a president. The main objective of this Society is to include the clinical nutrition into everyday medical practice as an integral part of the medical therapy. Having in mind the importance of clinical nutrition, the Military Medical Academy was the fisrt in our country to open in 2007 the Section for preoperative nutrition acting within the framework of the Clinic for abdominal and endocrine surgery.