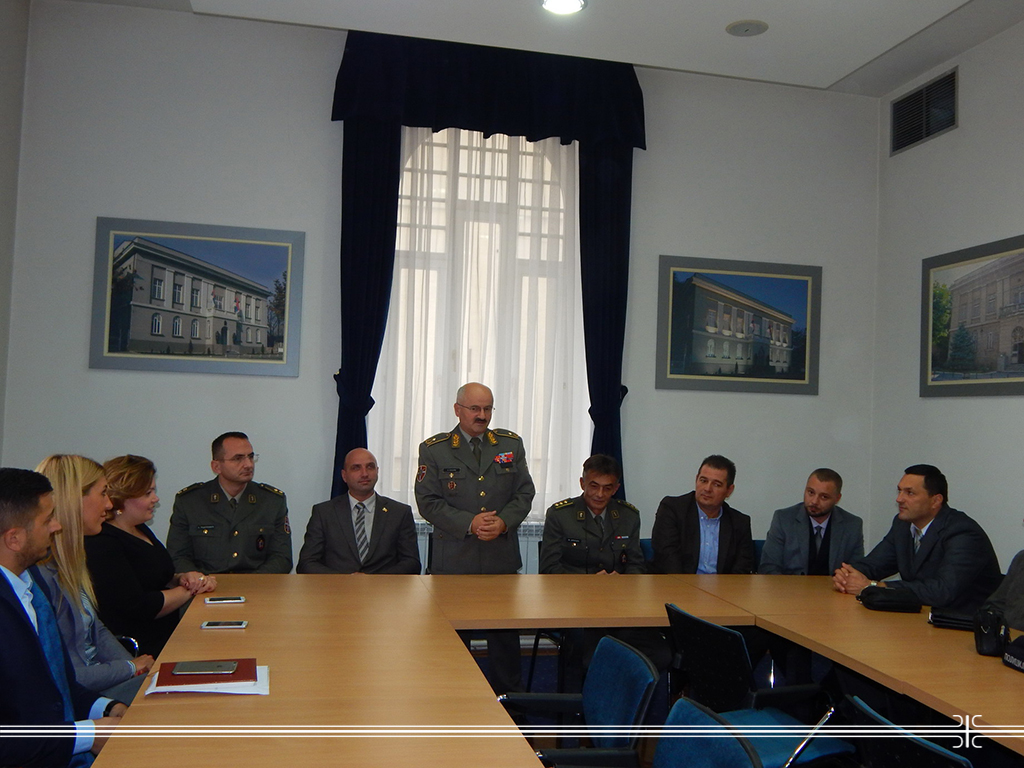 Awarded Letters of Thanks on the Occasion of Joint Medical Engagement
19. 10. 2016
The award of letters of thanks for the support and assistance in the implementation of joint engagement of medical teams of the Ministry of Defense, the Serbian Armed Forces and the Ohio National Guard in the territory of Pcinj administrative district, was held on 11 October 2016 in the hall of the Army in Vranje.
Head of the Sector for Education and Scientific Research Col. Dr. Miroslav Brocic, coordinator of this activity handed the letters of thanks. He thanked all the participants for their efforts and said that he hoped that in the future would be similar activities and that the established cooperation would be enhanced.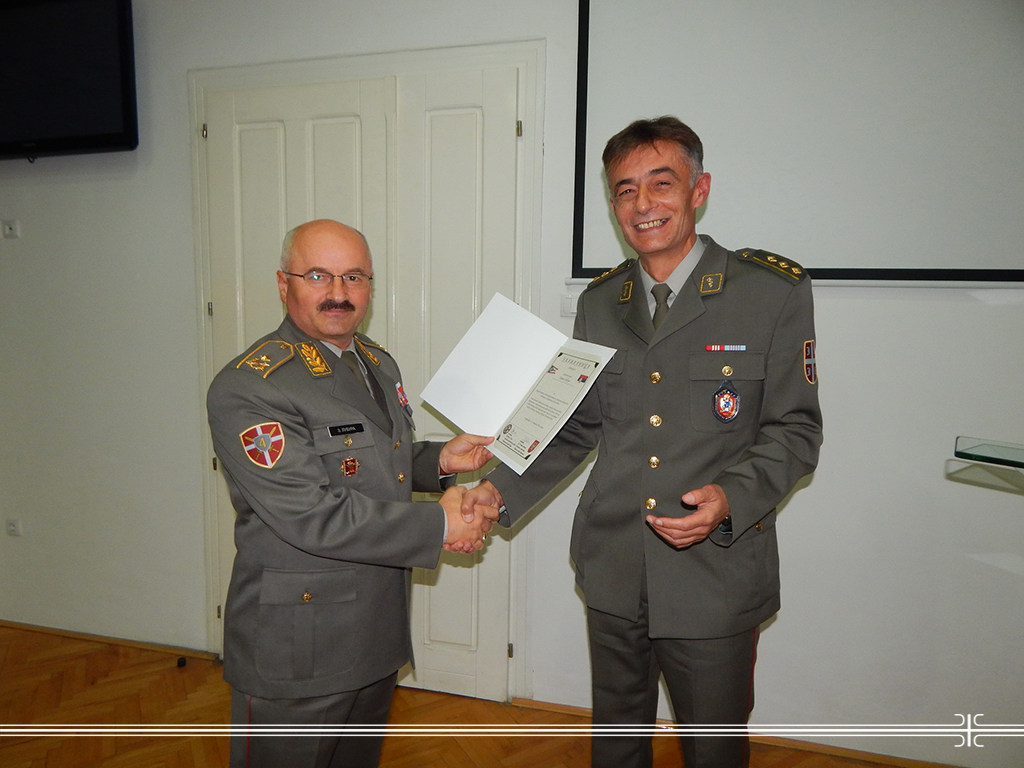 Letters of thanks were given to the commander of the Fourth Army Brigade Brigadier General Zoran Lubura, commander of the Training centre for multinational operation units Lieutenant Colonel Vukotic Bratislav, commander of the base South Major Jovica Djordjevic, chief of the Police Department Vranje Igor Zivkovic and chiefs of police stations Bujanovac and Presevo Goran Savic and Bekim Haliti . In addition to member staff of the Ministry of Defense, the SAF and the Interior Ministry, letters of thanks were awarded to the Mayor of Vranje dr Slobodan Milenkovic, mayors of Bujanovac and Presevo Saip Kamberi and Sciprimu Arifi, and elementary school principals and presidents of the local communities where the humanitarian assistance was realized.