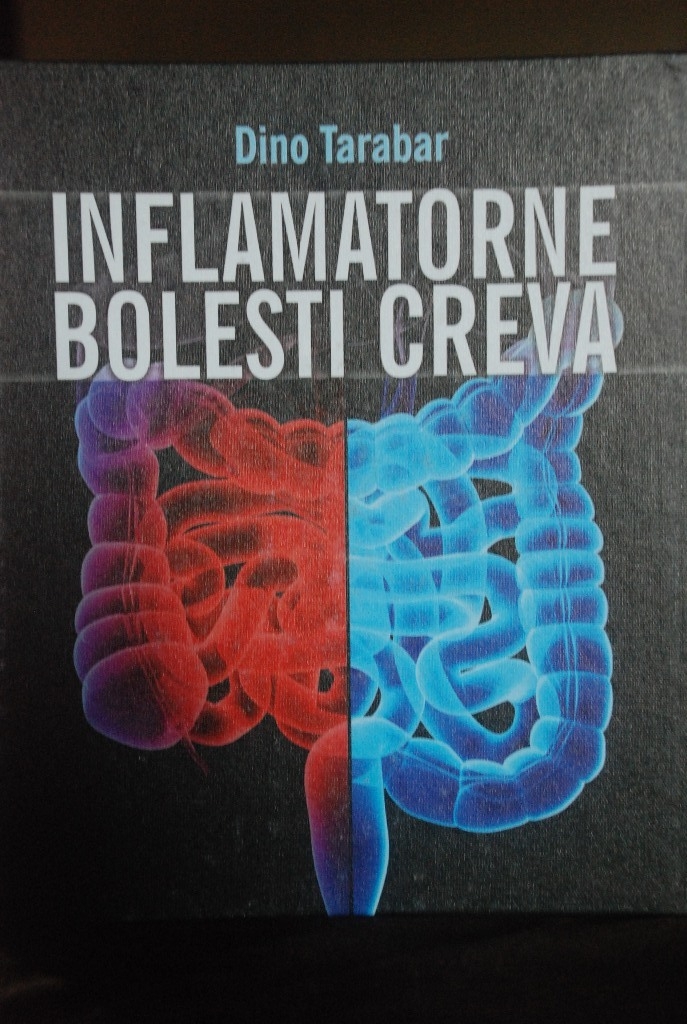 Book "Inflammatory Bowel Disease"
25. 06. 2012
The publication "Inflammatory Bowel Disease" by Colonel Prof. Dr. Dino Tarabar from the MMA's Clinic for Gastroenterology and Hepathology has been solemnly presented in Military Medical Academy on June 25, 2012.
The guests were welcomed by Colonel Prof. Dr. Predrag Romić, head of the MMA's Sector for Education and Scientific-Research, on behalf of the MMA's head. He stressed out the importance of published book as unique in Serbia for its complete representation of all segments in inflammatory diseases treatment.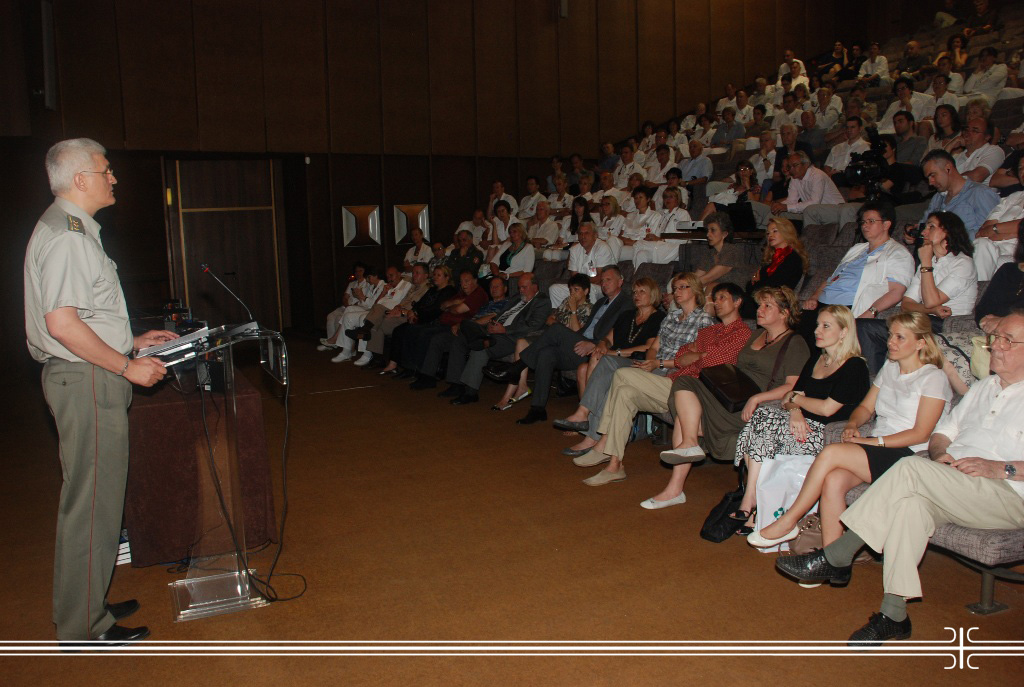 Colonel Prof. Dr. Dino Tarabar created along with his colleagues the capitally important manual meant to serve as great support for both students and specialists in medicine, as well as for all physicians dealing in their everyday practice with patients suffering from this disease. This occasion was the celebration of Dr. Tarabar's twenty-year work in the field of gastroenterology.
The book coauthors and founders of the Society for Inflammatory Bowel Disease Treatment are Prof. Dr. Danilo Vojvodić, Asst. Prof. Dr. Marijana Protić, Asst. Prof. Dr. Daniela Bojić, Prof. Dr. Slavica Knežević-Ušaj, Prof. Dr. Njegica Jojić and Prof. Dr. Vladimir Ćuk.