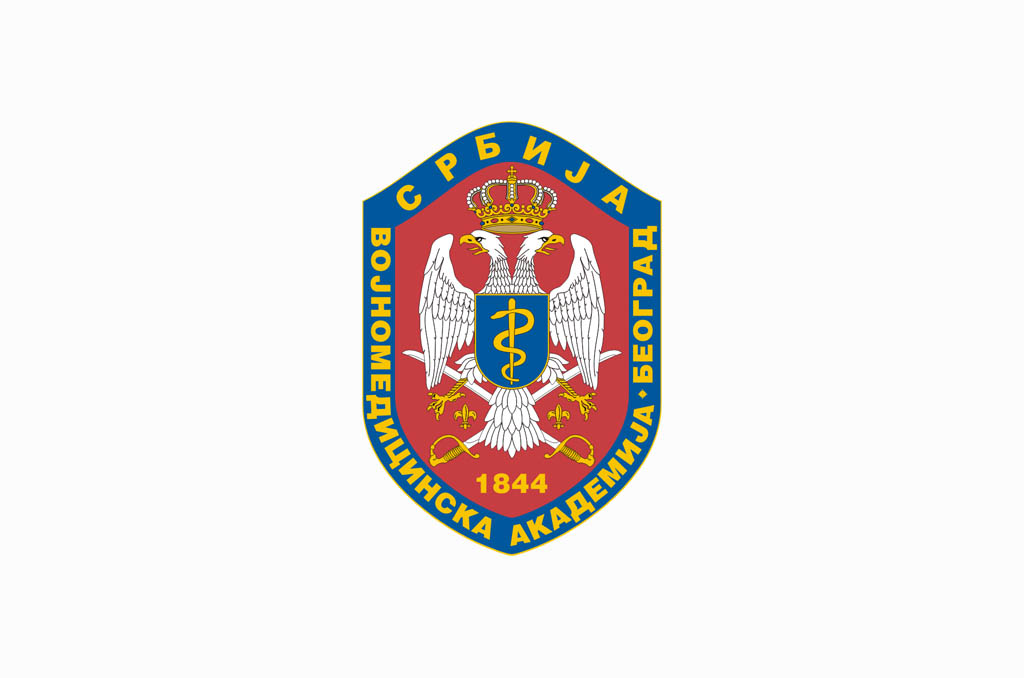 Cancer Pain Management
12. 11. 2013
Military Medical Academy hosted the course presenting the topics related to the Cancer Pain Management organized by the MMA Clinic for Neurosurgery and Serbian Medical Society's Pain Intersection Committee.
MMA anesthesiologists and neurosurgeons spoke about pain etiology and characteristics often caused by the progression of malignant disease, type of medicaments recommended in such cases, as well as the estimation level, i.e. cancer pain syndrome with the special emphasis on bone pain therapy.
Comparative study presented opioids and nonsteroidal anti-inflammatory drugs-antirheumatics and adjuvant analgesics, the latest world recommendations indicating their regular dosage, while special attention was given to their adverse effects reduction. The attendees had the opportunity to hear new guidelines for transdermal patch use, attaining the full concentration between 12 hr and 24 hr since being applied, as one of the rarely omitted facts whilst the interruption of usage is considered the biggest clinical mistake.
Further Course lectures covered surgical treatment of cancer pain, as minimally invasive procedures and effects of this treatment modality.