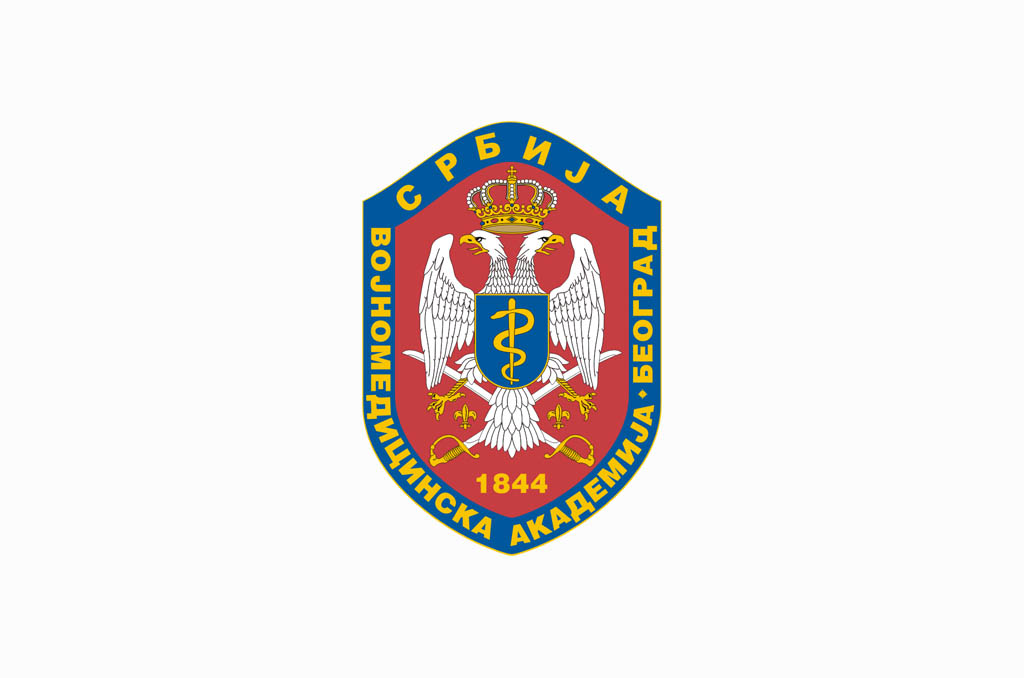 Cardiac Electrophysiology Room Opening
11. 12. 2014
Professional meeting organized on the occasion of launching Cardiac Electrophysiology Room at the Military Medical Academy will be held on December 12th, 2014 with the beginning at 12.00 a.m. in the MMA amphitheater.
Professor Carlo Pappone from Catanola, Italy will deliver the lecture on atrial fibrillation treatment news, while Dr. Zarko Calovic from Clinical Center of Serbia will speak about heart failure therapy.
Media representatives wishing to attend onsite, should submit their online application for media accreditation via e-mail on
vma@mod.gov.rs
or faxed on the number +381 11 266 00 27 before the deadline on Friday, December 12th, 2014 at 11.00 a.m.