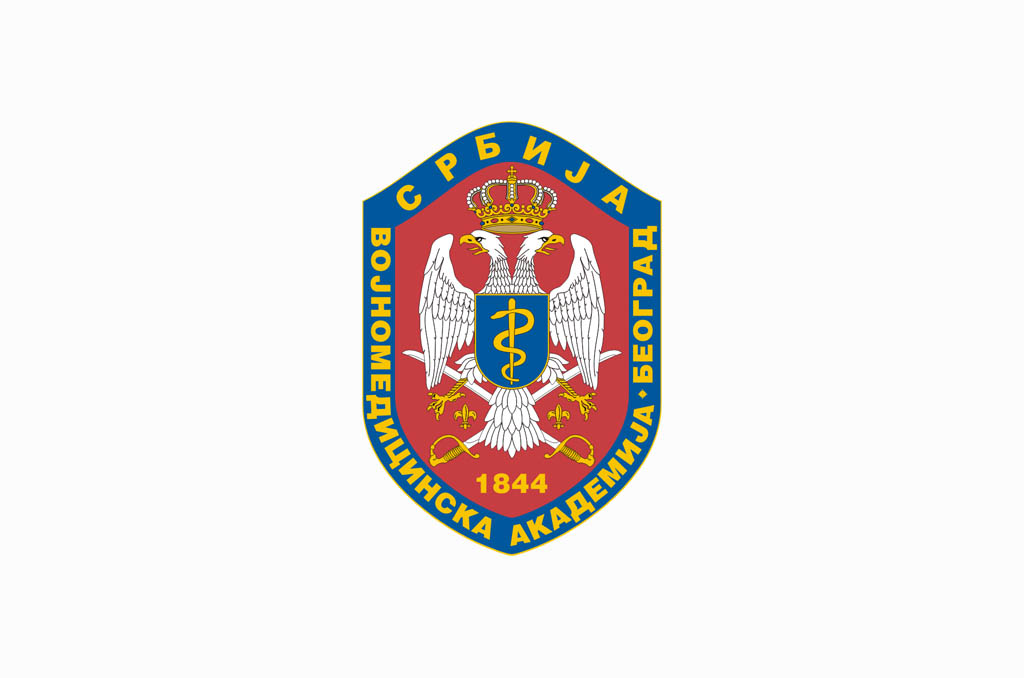 Cardiology Section at MMA
23. 12. 2015
Expert meeting of Cardiology Section of the Serbian Medical Society and the Clinic for Urgent Internal Medicine of the Military Medical Academy will be held on December 24, 2015 at 16h in the amphitheater of MMA.
Treatment of pulmonary embolism, risk assessment of bleeding in this disease, as well as new anticoagulants in a therapy will be topics of lectures which will be presented by MMA's physicians.
Media representatives interested in covering this event should send their accreditations via E-mail vma@mod.gov.rs or by fax 011 266 00 27 not later than December 24, 2015 till 15h.