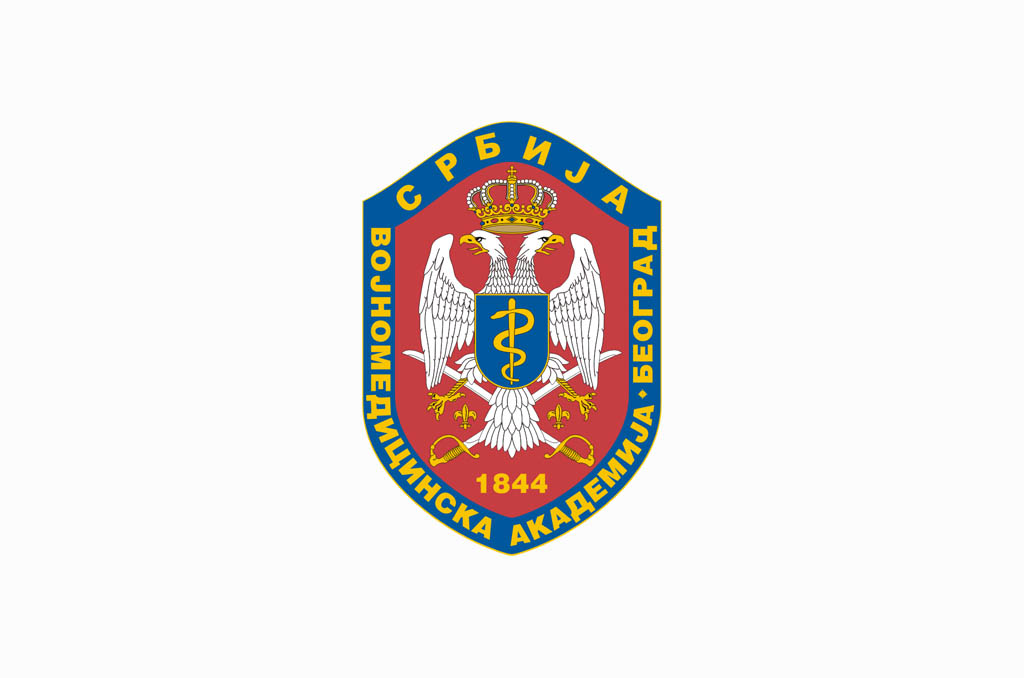 Celebration of the Day of the MMA Medical Faculty, Belgrade Defence University
26. 02. 2014
Day of the MMA Medical Faculty of the Belgrade Defence University will be marked at the MMA amphitheater on Friday, February 28, 2014 with the beginning at 10,30 a.m.
The event is intended to include the speech of Belgrade Defence University Rector Lieutenant- General Prof. Dr. Miodrag Jeftić, the UoD MMA Medical Faculty Dean BG Prof. Dr. Miodrag Čolić and the MMA Head BG Prof. Dr. Marijan Novaković. On this occasion, eight scientific- research and professional papers of the MMA cadets and future specialists will be presented and letters of thanks will be delivered to the cadets who demonstrated the best results at the Faculty.
Media representatives are invited to present at this event. The accreditations should be sent by email to vma@mod.gov.rs by February 28, 2014 at 09,00 a.m. at the latest.