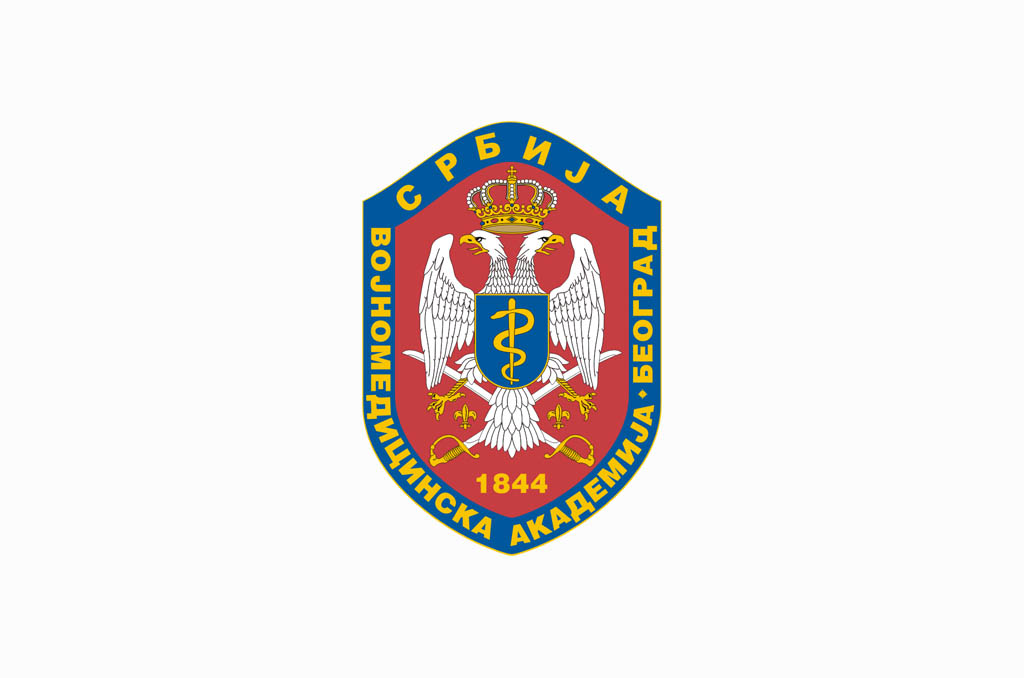 Chief of AF General Staff Congratulates the Day of the Military Medical Academy
01. 03. 2013
Letter of Congratulations
from the Chief of AF General Staff General Ljubisa Dikovic to Military Medical Academy
On the occasion of 2nd March- Military Medical Academy's Day, I congratulate on behalf of Serbian Armed Forces and my own behalf the anniversary to all Academy members.
As the leading medical facility in the field of treatment, preventive medicine, pharmacy, education and scientific-research, by continuous improving of work activities and application of the latest European and world standards you contribute to better reputation of our military health system and military profession in the country and abroad.
Military Medical Academy, modern health institution of the highest national significance and tradition of 169 years long, always was a proud of Serbian Armed Forces. Today is and in the future will be, as well.
Congratulations once again, and sincere wishes for achieving the same top results and attaining all objectives.