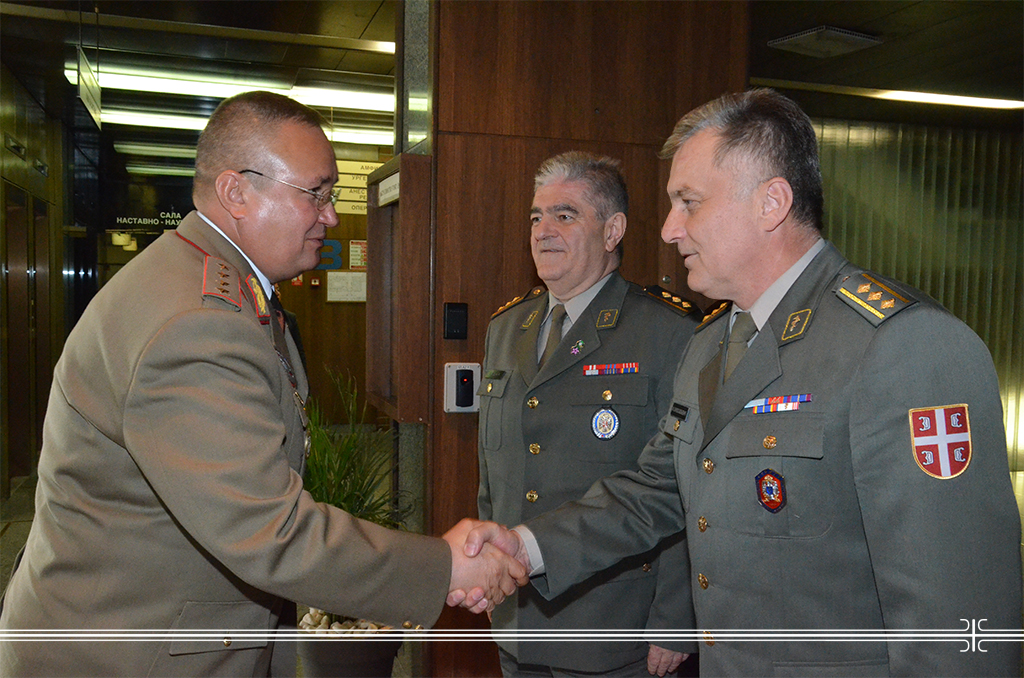 Chief of Defence of the Armed Forces of Romania at MMA
09. 11. 2017
During the official visit to the Ministry of Defence and Serbian Armed Forces, Chief of Defence of the Armed Forces of Romania General Nicolae-Ionel Ciucă with the delegation visited the Military Medical Academy. The delegation of the Armed Forces of Romania was welcome by the Deputy Head of the Military Healthcare Department Colonel Dr. Ugljesa Jovicic and the Acting Head of the MMA Prof. Dr. Miroslav Vukosavljevic with the associates.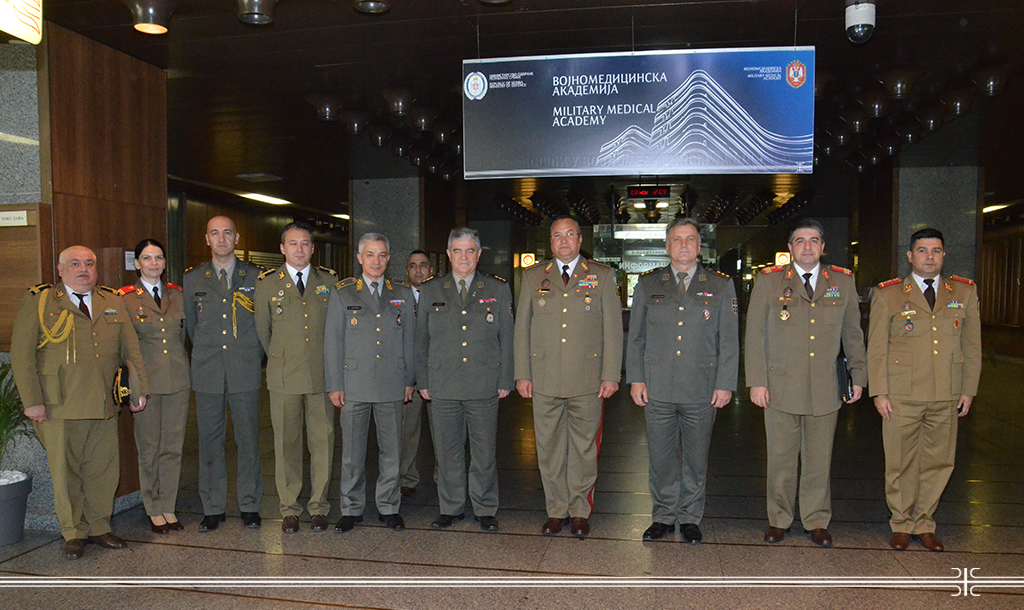 Colonel Jovicic thanked the delegation of Romania for the good cooperation in the field of military medicine so far that was mostly reflected in the joint participation in medical exercises and other regional initiatives in this area, as well as the valuable experiences gained at congresses of the Balkan Military Medical Committee. After presenting the organizational structure of military healthcare in our country, Colonel Jovicic informed the delegation about the work of military hospitals, centers, and medical departments, which tasks are support and provision of medical assistance to members of the complete defence system as well as to the civilian population.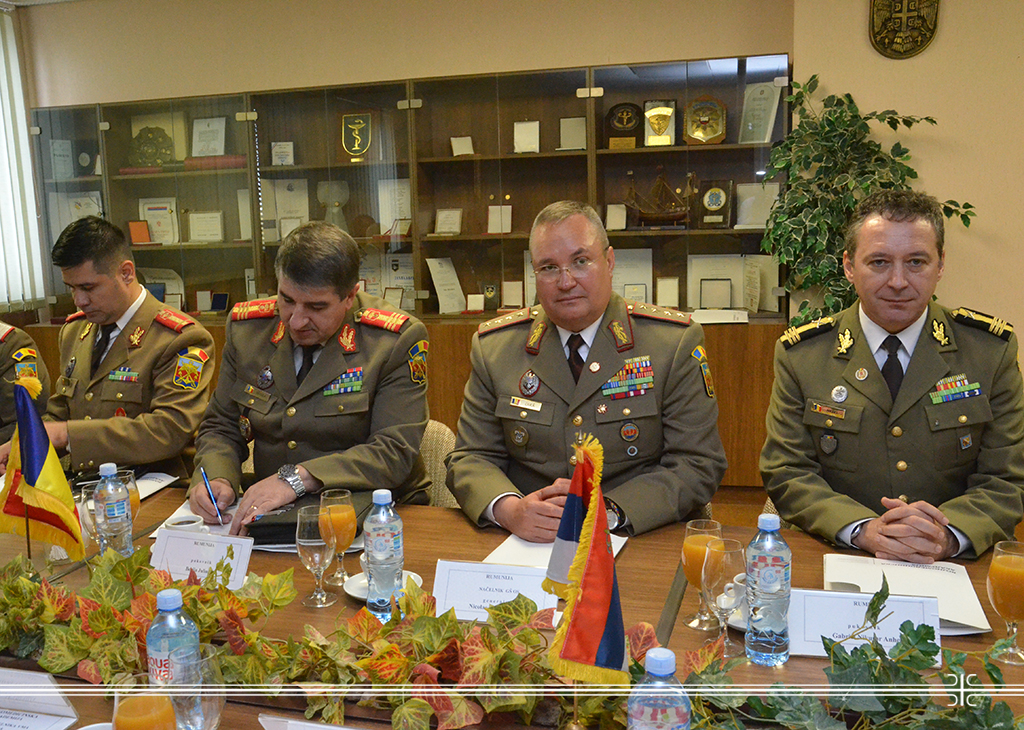 Colonel Prof. Dr. Vukosavljevic presented to the delegation the structure of the Military Medical Academy emphasizing the tradition of 173 years, which under the single roof combines treatment, scientific research and education, as well as the experiences and knowledge in the field of transplantation, traumatology and toxicology. The Delegation of Romania had the opportunity to become acquainted with the most important results and achievements of the organizational units - the Treatment Sector, the Sector for Education and Scientific Research and the MMA's Medical Faculty of the University of Defence in Belgrade.
General Ciucă commended the preservation of the long tradition of the military healthcare in our country, as well as the clear concept of further development planning. The continuity in the education of military doctors with a focus on readiness for cooperation in all segments of military-medical cooperation of the two countries were the main topics of discussion.