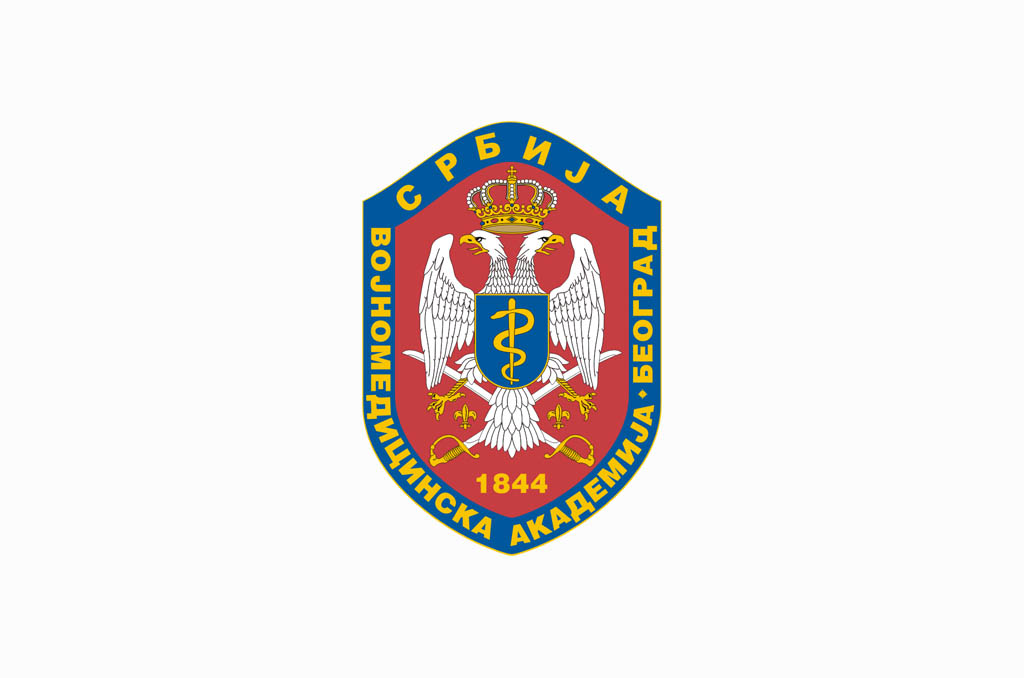 Chief of General Staff Congratulates the Day of MMA
02. 03. 2015
On the occasion of 2nd March - Military Medical Academy's Day I congratulate on behalf of the Serbian Armed Forces and my own the anniversary to all members of the Military Medical Academy.
Owing to the exceptional professional excellence of the MMA members and due to the applied most contemporary European and world standards in the field of treatment, preventive medicine, pharmacy, education and scientific research work you have become the recognizable symbol of our country, the best link of tradition and trust and you significantly contributed to strengthening of military medical service reputation in the country and world.
With your achieved results, you confirm that you are the top medical, educational and scientific research institution internationally recognized and you proudly continue the tradition of the Central Army from 1844.
Congratulations once again and best wishes for continued success.