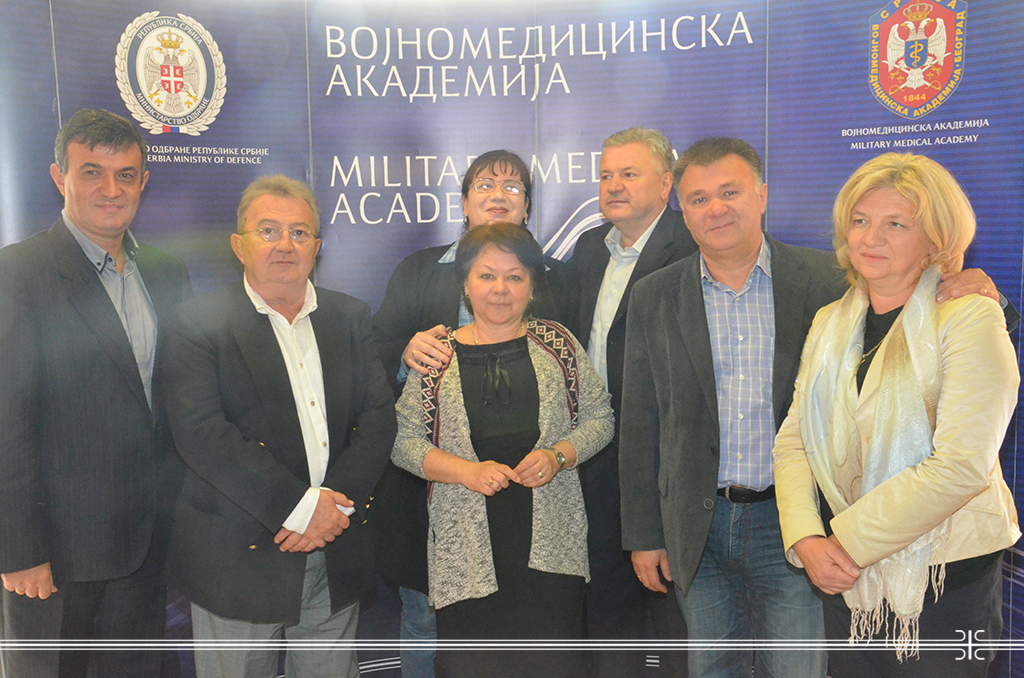 Clinical and Laboratory Aspects of Emergency Diagnostics
16. 11. 2015
Course on clinical and laboratory aspects of emergency diagnostics organized by the Institute of Medical Biochemistry, Military Medical Academy was held at the Military Medical Academy.
The training program covered the years of clinical experience of doctors in emergency cardiac unit, intensive care unit, a poison control center and of biochemists, whose multidisciplinary approach is necessary for an understanding of emergencies and their numerous causes. Clinicians and diagnostic laboratories' staff jointly contribute to the understanding of emergencies through aspects of the etiology, pathogenesis, clinical manifestations, differential diagnosis, adequate treatment, measures for monitoring and control of the disease course.
Through a series of lectures and case reports course participants were acquainted with the proper use of biomarkers in the differential diagnosis of acute coronary syndrome, pulmonary thromboembolism, aortic dissection, acute poisoning and other conditions in emergency medicine.