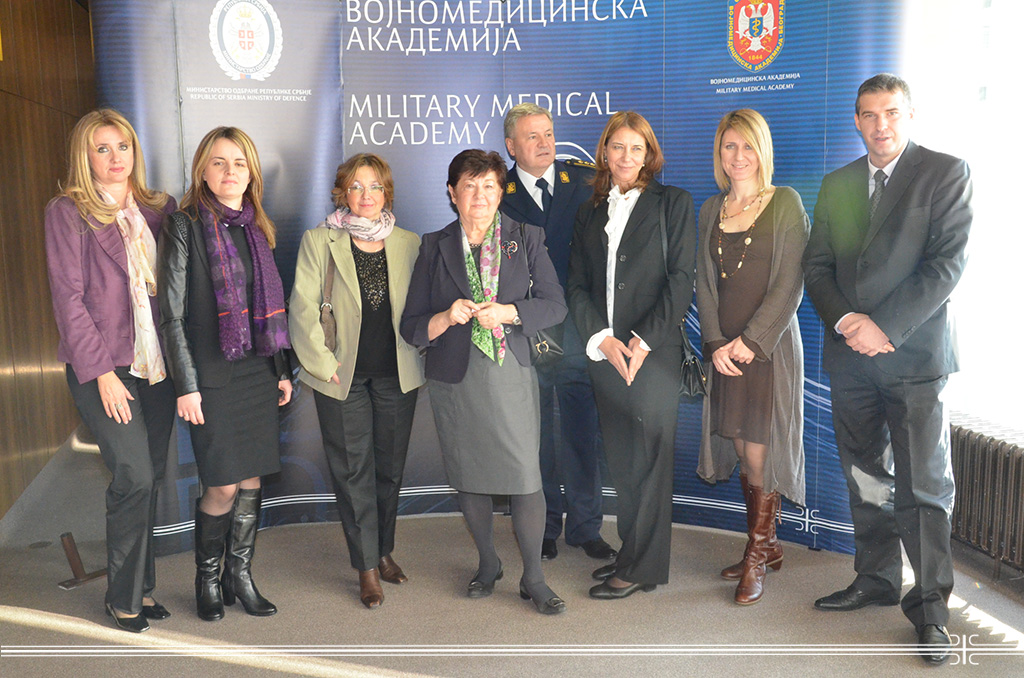 Conference "Professor Ivan Berkes" Delivered at MMA
05. 12. 2013
16th Scientific Conference dedicated to the life and work of Prof. Dr. Ivan Berkes, one of the medical biochemistry founders in our region, was held at the Military Medical Academy.
This traditional meeting, gathering large number of experts in the field of medical biochemistry, represents a valuable contribution in terms of the latest achievements and incentives for further scientific-research activities carried out by experienced and young pharmacists.
On this occasion, the best students of the Faculty of Pharmacy received the relevant recognitions signed by Professor Ivan Berkes name.