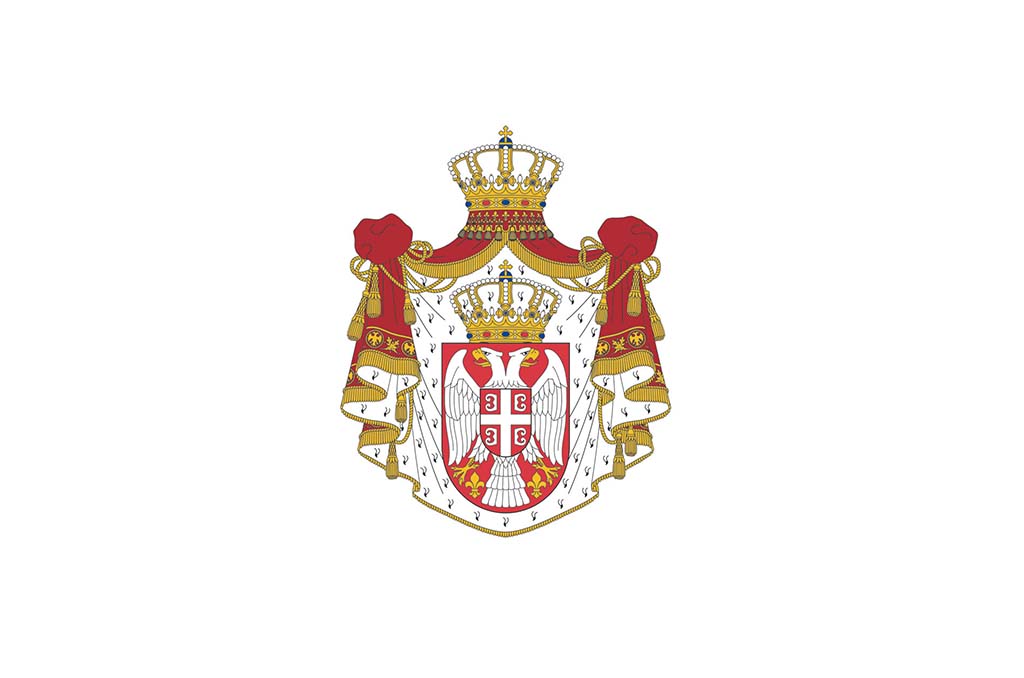 Congratulatory Message from the President on the occasion of 2 March - Day of the Military Medical Academy
02. 03. 2017
Congratulatory Message from the President on the occasion of 2 March - Day of the Military Medical Academy
I extend sincere congratulations on the occasion of 2 March - Day of the Military Medical Academy to all member staff.
Continuing the tradition of the General Military Hospital, the forerunner of today's Military Medical Academy, almost two centuries long tradition, you have shown that you are a key factor in the healthcare system of the Ministry of Defence and the Serbian Armed Forces as well as the Republic of Serbia.
Military Medical Academy is a healthcare institution that has acquired its reputation not only in our country but also abroad.
Last year you also provided full support to the strengthening of the healthcare system. Regardless of the complexity of the conditions you work in, you achieve successful results in all fields of medicine, treatment, teaching and scientific research work. You have managed to a great extent to make the most of possibilities to modernize medical equipment and improve the healthcare system work. Particularly, I would like to single out the improvement of the military healthcare system and cooperation with medical institutions of other countries in the world in this field.
I am also sure, that in the upcoming period full of challenges, you will have success in the field of medicine, achieve top results, further strengthen the status of you highly ethical call and thus contribute to the preservation of the healthcare system, which will lead the Republic of Serbia to a prosperity and better future.
PRESIDENT OF THE REPUBLIC OF SERBIA
Tomislav Nikolic