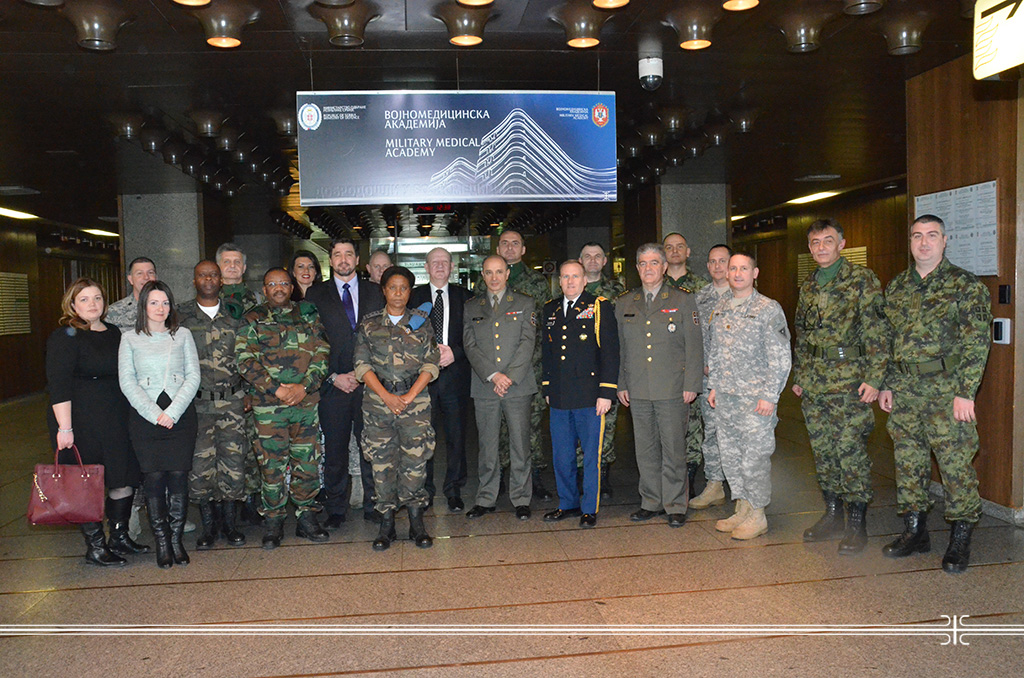 Continuation of Cooperation between Serbia and Ohio in the Field of Military Medicine
25. 03. 2016
The main planning Conference for the joint medical teams' engagement of the Ministry of Defence RS, the Serbian Armed Forces and Ohio National Guard within the State Partnership Program was held from 22 to 24 March 2016 in the Military Medical Service Training Center of the Military Medical Academy.
The Conference, which was attended by members of the Ohio NG working group and members of the Armed Forces of the Republic of Angola in the role of an observer, defined the next steps for joint engagement of medical teams as a result of ongoing bilateral cooperation in the field of military medicine.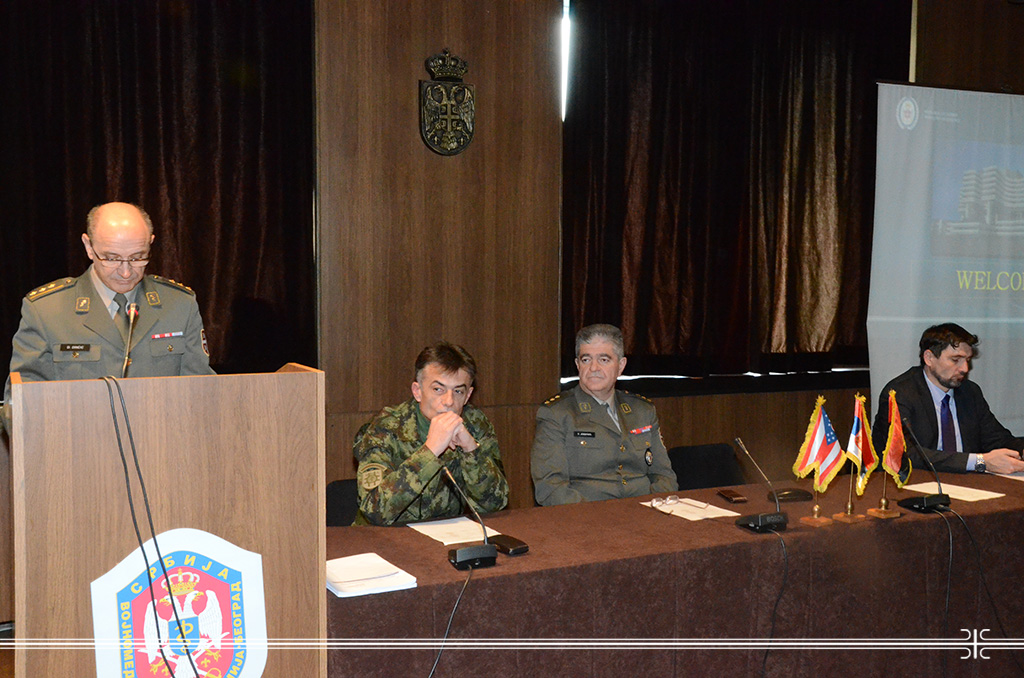 The Acting Head of the Department of Military Health Care Colonel Uglješa Jovicic, Deputy Head Col. Prof. Dr. Dragan Dincic, State Secretary of the Ministry of Public Administration and Local Self-Government Ivan Bosnjak, President of the Coordination Body of the Government of the Republic of Serbia for the municipalities of Bujanovac, Presevo and Medvedja, Major General Retired Assistant Professor Dr. Zoran Stankovic, as well as Defence Attaches of the United States of America and the Republic of Angola in Serbia attended the final Conference analysis.