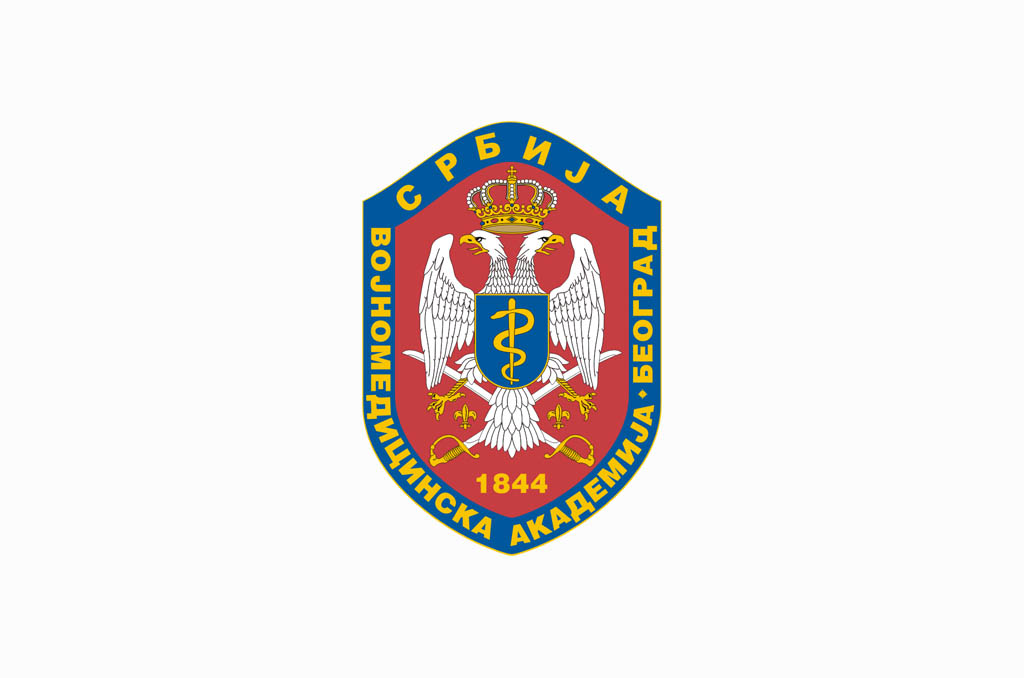 Continuous Medical Education
02. 10. 2013
Serbian Association of Health Rights will organize the following continuous medical education (CME) programs for all employees at the Military Medical Academy:
1. Meeting: "Serbian Association of Health Rights and Serbian Medical Chamber"
Lecturer: Slobodan Kovacevic
2. Meeting: "Mandatory Treatment"
Lecturer: Prim. Dr. Snezana Kuzmanovic
3. Meeting: "Medical Treatment of Patients with Severe Dementia- Approach in Medical Ethics and Law"
Lecturer: Prof. Dr. Vesna Klajn Tatic
Meetings are free of charge for all members of the Serbian Association of Health Rights, who regularly paid their annual membership for 2013 (fee 1.500,00 RSD), while the other attendees should make the payment of mentioned fee.
All concerned are invited to apply by October 4, 2013 at the latest in the MMA Sector for Education and Scientific Research (VII floor, room 12, point of contact for obtaining all required course-related information is Marija Cotric).