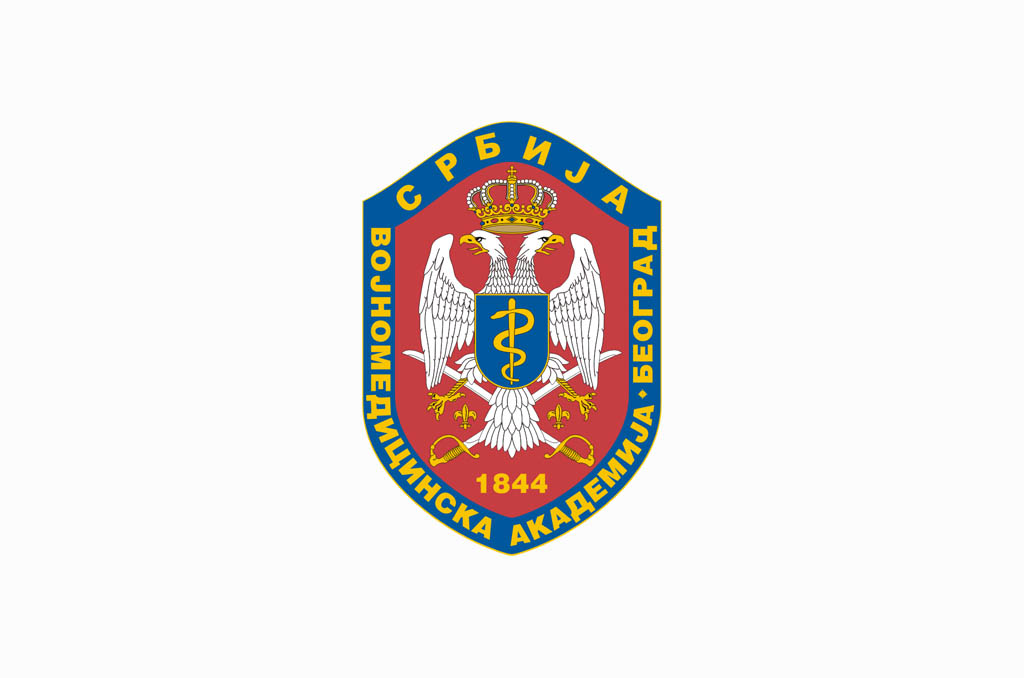 Course "Life-threatening Conditions in Internal Medicine - Cardiology and Anesthesiology with Intensive Therapy"
17. 03. 2015
Course "Life-threatening conditions in internal medicine - cardiology and anesthesiology with intensive therapy" organized by the Military Medical Service Training Center, Sector for Education and Scientific Research at the Military Medical Academy, will be held from 26th to 27th March 2015 in the Amphitheater of the MMA.
Recent knowledge required to understand life-threating conditions which directly threaten patient's life will be presented during lectures and exercises given by the experienced MMA's professors, nurses and medical specialists with the aim to acquire practical skills in assessing severity and a way of treatment of acutely ill patients in compliance with the latest recommendations in the field of emergency medicine, cardiology and anesthesiology.
For all course participants, test will be provided before and after the course.
The course is organized for doctors and it is accredited under No. A-1-628 / 15. Lecturers get 12 and other participants 6 number of points. The registration fee in the amount of RSD 3,000.00 should be paid to the bank account number VMA 840-742313843-22, reference number 97-62601955628.
Members of the Ministry of Defence do not pay a registration fee.
All interested can apply until 23 March 2015, by sending the completed application form and proof of the registration fee payment to the e mail: tcsnsl@vma.mod.gov.rs
The original copy of payment slip should be submitted to the organizer at the following address:
Military Medical Academy – Military Medical Service Training Center
Crnotravska 17, 11000 Beograd
Contact point person:
Head of Course: Dr. Zoran Dimovic, Tel: +381 11 3608 365, +381 64 8743 062
Course Secretary: Mrs. Snezana Zukic, Tel: +381 11 3608 390, +381 66 8715 824