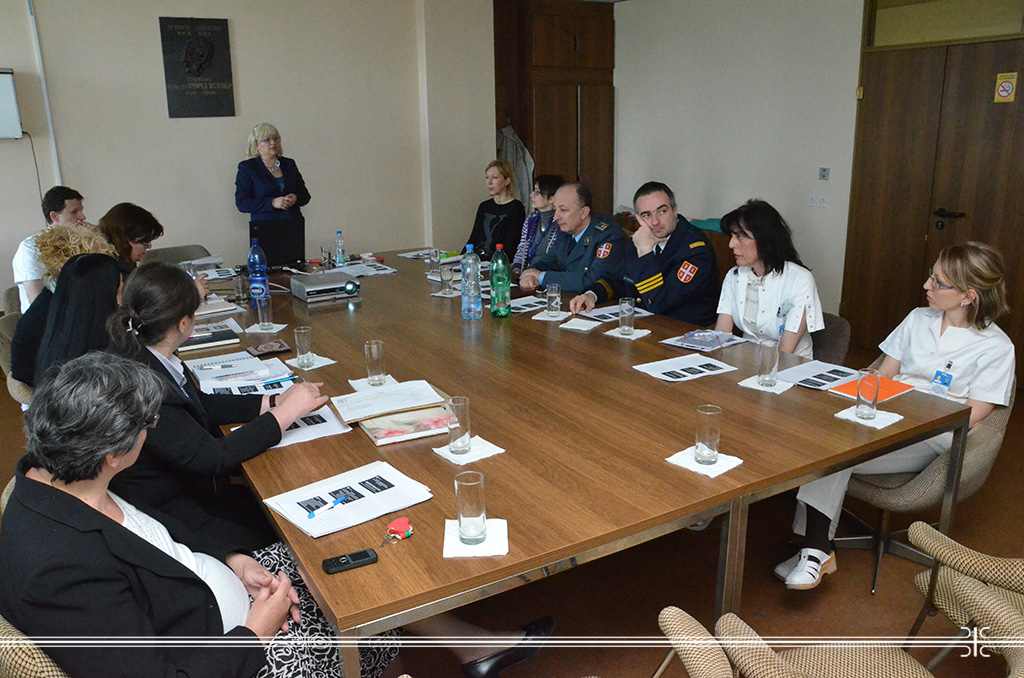 Course in Leadership Skills Began at the MMA
22. 04. 2015
The Leadership Course "Development of leadership skills", organized by the Department for the development of psychological activities of the Human Resources of the Ministry of Defence began today at the Military Medical Academy.
The training was organized in the form of psychological workshop and is intended for managers of different levels from the Ministry of Defence. Participants will have the opportunity from April to June 2015 to be introduced into active methods - work in groups, situational exercises, role play and self-assessment scales for sharing dilemmas related to the process of management and employee relations, as well as to gain knowledge about the self-assessment of personal competence and improvement of leadership skills. By interactive access to five modules, topics such as team management, decision making, motivation and development of employees, improving communication and conflict and stress management will be covered.
According to the lecturer, Head of the Group for the development and coordination of psychological activities Mirjana Veljkovic, a graduate psychologists the goal of the course is to train employees in the leadership skills necessary in all aspects of human resource management and daily challenges.